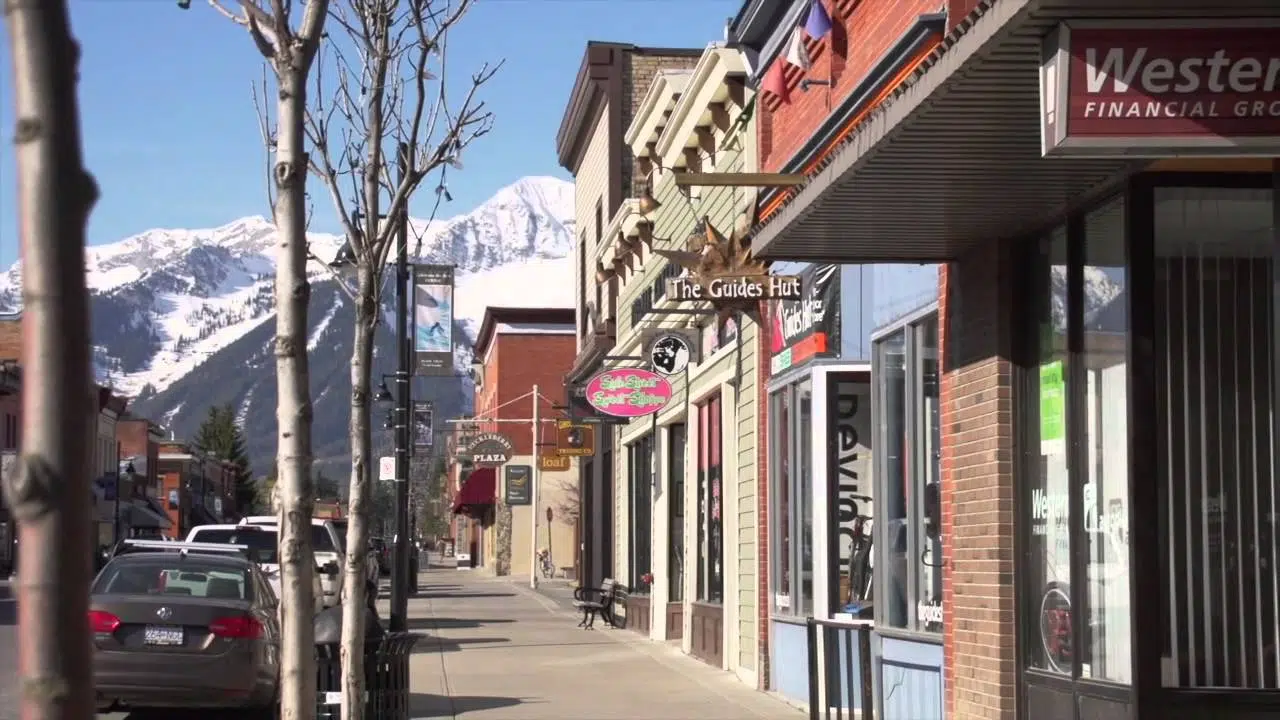 The Fernie Chamber of Commerce is conducting a study with local employers to see if there is any interest in a business acceleration centre.
Chamber executive director Patty Vadnais says the purpose of the facility would be to create a collaborative work environment for Fernie residents and entrepreneurs.
"There's a number of benefits. One, for the small business owner or remote worker, they get access to better equipment and better work environment." says the executive director. "It can provide them a social environment rather than being in their home office space so now they can interact with other businesses that are of a similar setup."
Vadnais says the study will look at the types of acceleration services local entrepreneurs would benefit from to grow their businesses.
"We want to know what people would want in a co-working space." explains Vadnais. "We want to know what space is available in Fernie and then we want to pull all of this information together and build a report for the business case and the steps to move forward to create a business acceleration centre."
Vadnais adds that the idea was first presented by the chamber as a way to strengthen local business.
Final reports and recommendations on the research will be delivered by the end of May.
– Patty Vadnais, Fernie Chamber of Commerce executive director
– Devin Howard