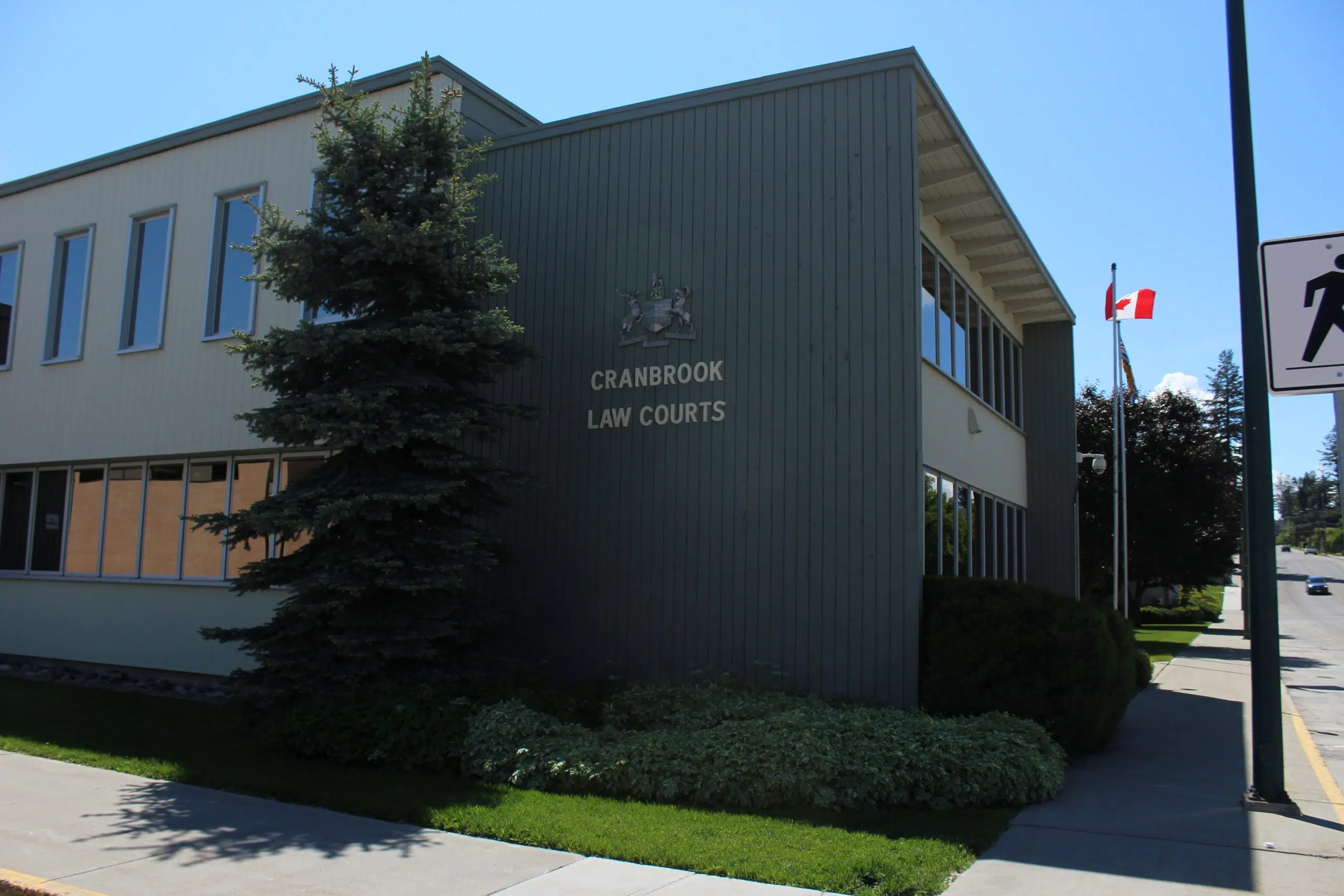 The first wife of polygamist leader Winston Blackmore is expected to take the stand at Cranbrook`s BC Supreme Court Tuesday morning.
The trial of two Bountiful residents will see Norma Jane Blackmore, the first wife of Winston Blackmore, called upon.
This follows video evidence presented Monday of police interviewing Blackmore, focusing on a list of 24 names alleged to be his wives.
During that interview, Sergeant Terry Jacklin also asked about a TV appearance, where the religious leader admits he married one of his wives when she was 15 years old.
At the time of the interview, Blackmore told police he didn`t know the teenager's true age because the girl`s parents lied to him, saying she was 16.
An additional witness, RCMP Constable Shelley Livingstone, is expected to testify.
Livingstone interviewed Blackmore during an investigation into the community back in 2005.
– Jeff Johnson