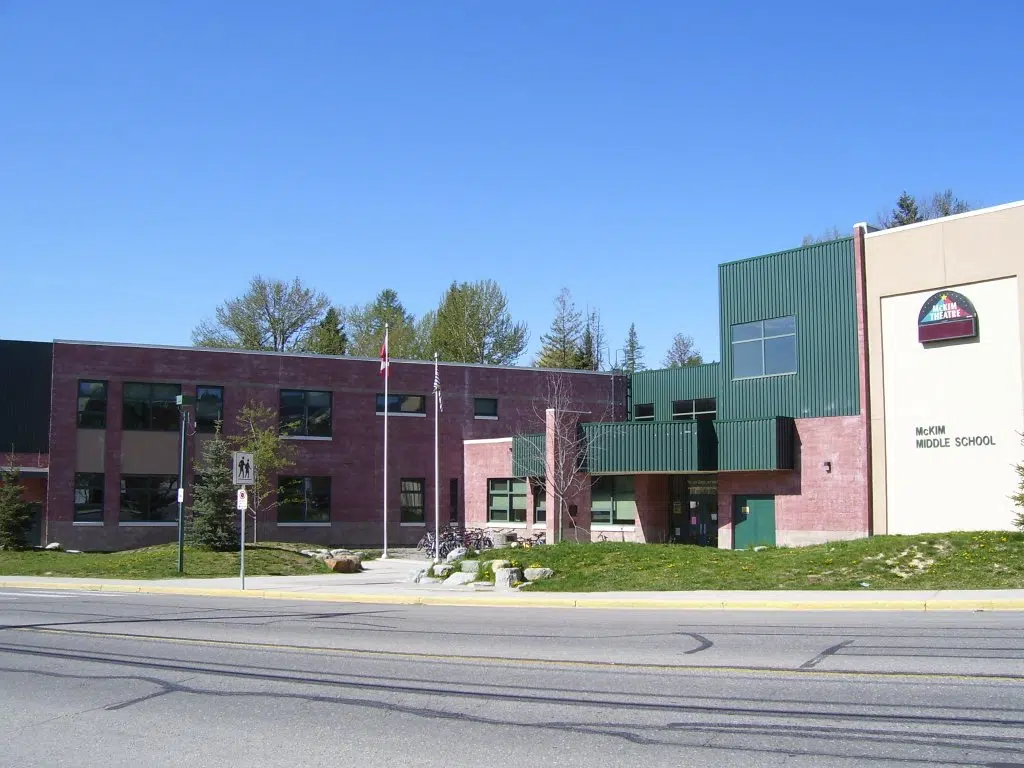 Parents in Kimberley will make their voices heard tonight about a plan to restructure the city`s elementary schools.
The Rocky Mountain School District will hold a hearing at the theatre of McKim Middle School to review the draft long term facility plan and is seeking feedback from residents.
The document discusses converting all elementary schools in the city to include Kindergarten to Grade 7 students, which the board hopes to implement by September 2018.
Superintendent Paul Carriere says they wanted to give the public one more opportunity to address the board before a decision is made.
"After the board conducts these hearings in each of the communities in Rocky Mountain this week, they'll be considering that new information if there is new information to consider," Carriere says. "They hope to make a decision at the May board meeting, which is the second Tuesday in May."
Carriere adds the hearing gives parents an opportunity to present their view point on the plan.
If you would like to join the discussion, you can send an email to robin.myers@ssd6.bc.ca
A copy of the draft document can be found here.
– Rocky Mountain School District Superintendent Paul Carriere
– Jeff Johnson