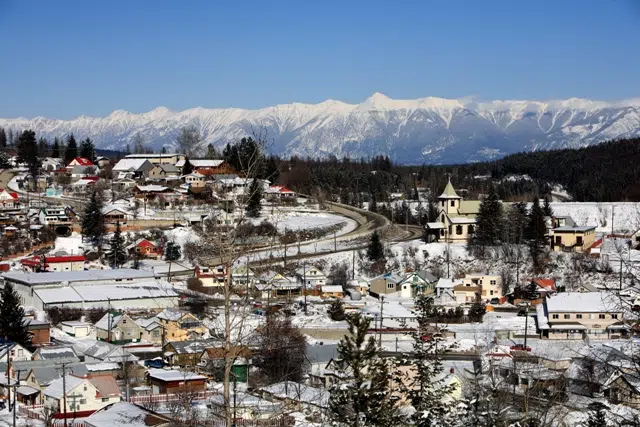 While Kimberley's population continues to rise, available housing is at an all-time low.
So says Mayor Don McCormick as the community has seen around 800 new residents join the community in the past five years, averaging out to a two per cent increase every year.
He says Kimberley`s housing inventory is trailing behind.
"We find ourselves in a position where its very difficult for people coming to town to either rent or buy and as you know, it takes time to build and the cost of construction is not cheap. Building isn't for everybody," McCormick says. "We need to take a look at what we are doing, what we have with regard to housing and we need to talk to developers about what the situation is, because there's an opportunity here for them."
The city is encouraging the development of more rental properties in the community.
McCormick says he regularly hears from people looking to move into the community and employers bringing in new workers who are having difficulty finding available homes.
– Kimberley Mayor Don McCormick
– Jeff Johnson