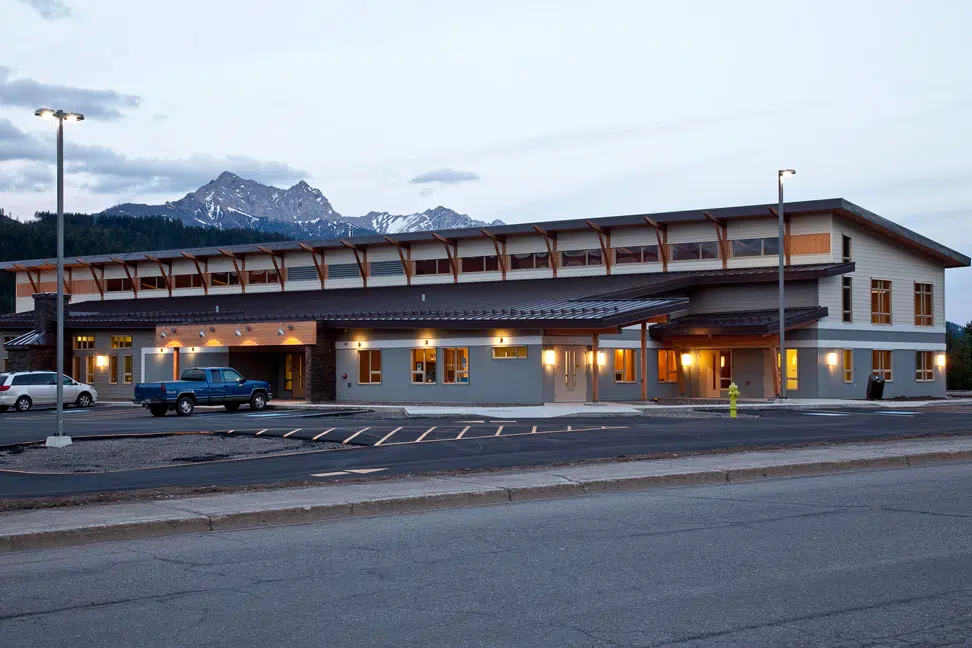 An all candidates forum for the Kootenay-East riding is being held Monday night in Elkford.
The forum is being hosted by the Elkford Chamber of Commerce with lawyer Glen Purdy moderating the event.
NDP candidate Randal MacNair will be present as well as BC Liberal Tom Shypitka, Green candidate Yvonne Prest and Libertarian Keith Komar.
Doors open at the Elkford Community Conference Centre at 6:30 P-M with the forum getting underway at 7 PM.
– Devin Howard