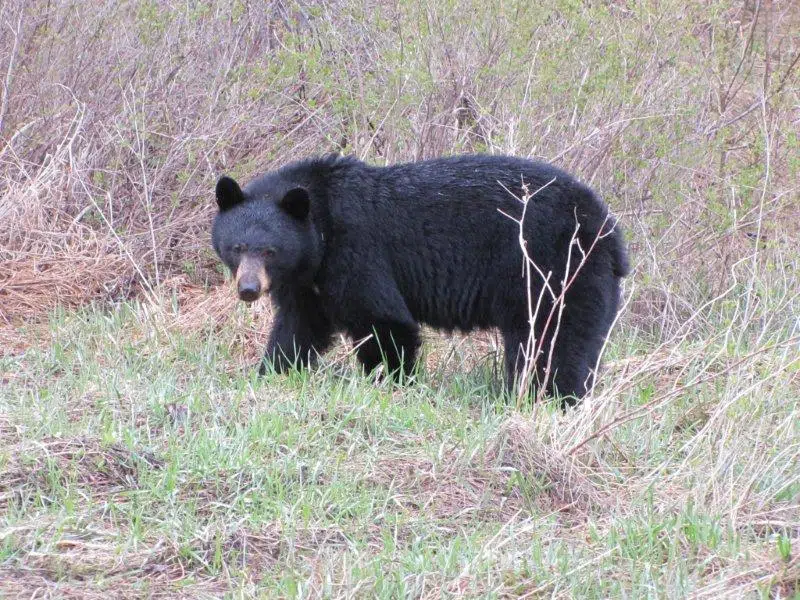 Following reports of bear sightings in the Columbia Valley, residents are being reminded to be mindful of what they leave laying around their yards.
Local WildSafe BC community co-coordinator Andrea Smilie says there are many attractants around a home that could bring a bear onto your property.
"Garbage is the main one that we deal with." explains Smilie. "It's really important to keep our garbage inside or in an animal resistent container."
Smilie adds that some other things around the home that can attract bears is pet food and bird feeders.
She also says it's best not to run away if you come across one of the big creatures.
"Stay where you are, raise your hands – make yourself appear as large as possible." explains Smilie. "Make sure you're speaking out loud so it knows that you're human and then back away slowly."
WildSafe BC asks that you report any bear sightings to their Wildlife Alert Reporting Program.
– Andrea Smilie, Wildsafe BC Invermere
– Devin Howard