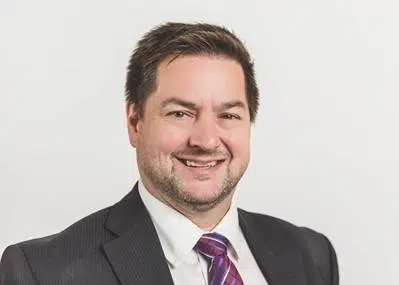 The BC NDP is drawing attention to the Kootenay East Liberal candidate not paying nearly $150,000 in taxes or bills linked to a failed business.
The party is bringing up past the business problems of Tom Shypitka only a week before British Columbians head to the polls.
The New Democrats suggest Shypitka, who currently works as a financial advisor, failed to pay more than $147,000 in property tax, utility bills and GST over a seven year period leading up to the collapse of his business – Finnegans Wake Sports Pub & Grill – in 2011.
The NDP say court records filed in connection with Shypitka's default on two mortgages totalling $411,000 show he did not pay over $98,000 in property taxes to the City of Cranbrook.The rival party also suggests Shypitka's bar was the subject of at least nine liquor licensing infractions for serving after hours and failing to check IDs.
The Liquor Control Branch reportedly called the bar a "continuing problem."
Shypitka responded to Monday's attack by saying the news isn't much of a secret in the area and the tactic shows how desperate the NDP are in Kootenay East.
He did admit there were several liquor infractions against this former business.The Liberal candidate says as a businessman it was one of his most regrettable experiences, one felt by him and his family, but he has learned many lessons and has moved on.
More reaction from Shypitka to come.
– Josh Hoffman