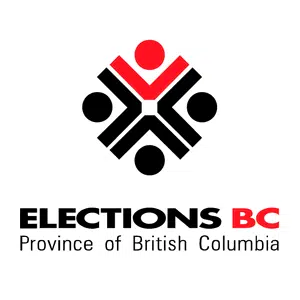 Voters in the Kootenays looking to cast their vote ahead of the BC Election on May 9th can do so now.
Advance polls are open for the Kootenay East riding in Cranbrook for the rest of the week.
Residents in Elkford, Fernie, Jaffray and Sparwood will only be able to cast their ballots ahead of time on Saturday.
Meanwhile in Columbia River Revelstoke, all advance polling stations open today and run until Saturday.
Earlier advance polls were held last month in all communities on April 29th and 30th.
All polling stations are open from 8 am to 8 pm.
A complete list of stations where you can vote ahead of time can be found below.
COLUMBIA RIVER-REVELSTOKE
Golden Civic Centre – 806 10th Avenue South, Golden, BC – Wednesday, May 3rd – Saturday, May 6th
Invermere District Curling Rink – 509 13th Street, Invermere, BC – Wednesday, May 3rd – Saturday, May 6th
Kimberley Centennial Centre – 100 4th Avenue, Kimberley, BC – Wednesday, May 3rd – Saturday, May 6th
Revelstoke Community Centre – 600 Campbell Avenue, Revelstoke, BC = Wednesday, May 3rd – Saturday, May 6th
KOOTENAY EAST
Elkford Community Conference Centre – 750 Fording Drive, Elkford, BC – Saturday, May 6th
Fernie Seniors Drop-In Centre – 562 3rd Avenue, Fernie, BC – Saturday, May 6th
Fraternal Order of the Eagles Hall – 715 Kootenay Street North, Cranbrook, BC – Wednesday, May 3rd – Saturday, May 6th
Sand Creek Senior's Centre – 7205 Rosen Lake Road, Jaffray, BC – Saturday, May 6th
Sparwood Recreation Centre – 367 Pine Avenue, Sparwood, BC – Saturday May 6th