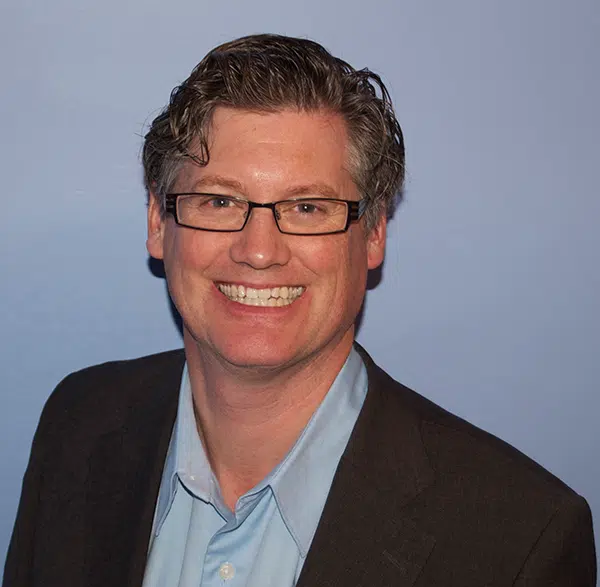 The BC NDP Candidate in Kootenay East has no plans to support a controversial federal New Democrat policy now or in the future.
This after the BC Liberals accused eight of the provincial party's candidates of endorsing the LEAP Manifesto, which the Liberals claim calls for dramatic increases in provincial stumpage fees and taxes on BC forest companies.
Randal Macnair went as far as calling the document a 'dumb idea' that doesn't represent the views of the party provincially.
"Its not supported by the BC New Democrats, its not supported by John (Horgan), its not supported by me," Macnair says. "Unfortunately, this just shows how desperate Christy Clark and the BC Liberals are getting to try and tag this on John and myself. Its just not true."
Macnair wants to focus on the real issues facing residents in the riding, like building up forestry jobs and supporting the rural economy.
– Kootenay East NDP Candidate, Randal Macnair
– Jeff Johnson