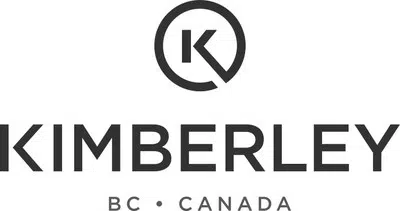 A Water Quality Advisory has been issued by the City of Kimberley, due to spring run-off.
The city is reporting increased turbidity from silt is being reported in the Mark Creek System, as the current water quality is testing as FAIR.
Interior Health recommends that children, the elderly and people with weakened immune systems drink boiled water or a safe alternative.
Members of the general public are not affected by the current advisory.
– Jeff Johnson / The City of Kimberley