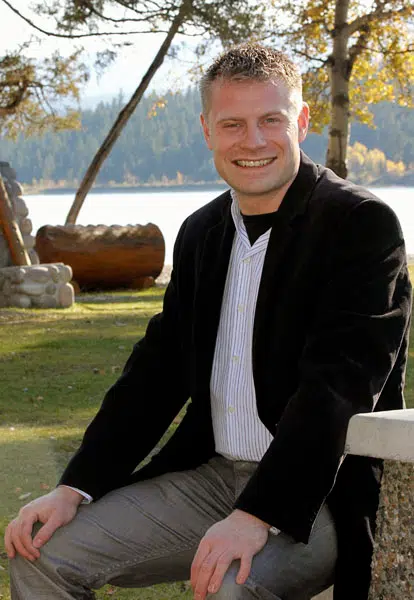 The NDP candidate for Columbia River-Revelstoke says he will appeal a ruling against him in a recent defamation case.
Gery Taft made the comments following Justice Gary Weatherill's decision to award 75 thousand dollars to wildlife activist Devin Kazakoff after online comments made by the Mayor of Invermere in January 2016.
"I'm disappointed with the judgement and there are many aspects of the judgement that I don't agree with," Taft says. "So I'm now talking with my lawyer about options for appeal."
Taft referred to Kazakoff as a convicted felon after he was found guilty of mischief for destroying traps used in a Kimberley deer cull in 2014.
However, Kazakoff received a conditional discharge in that case.
– Columbia River-Revelstoke NDP Candidate, Gerry Taft
– Jeff Johnson