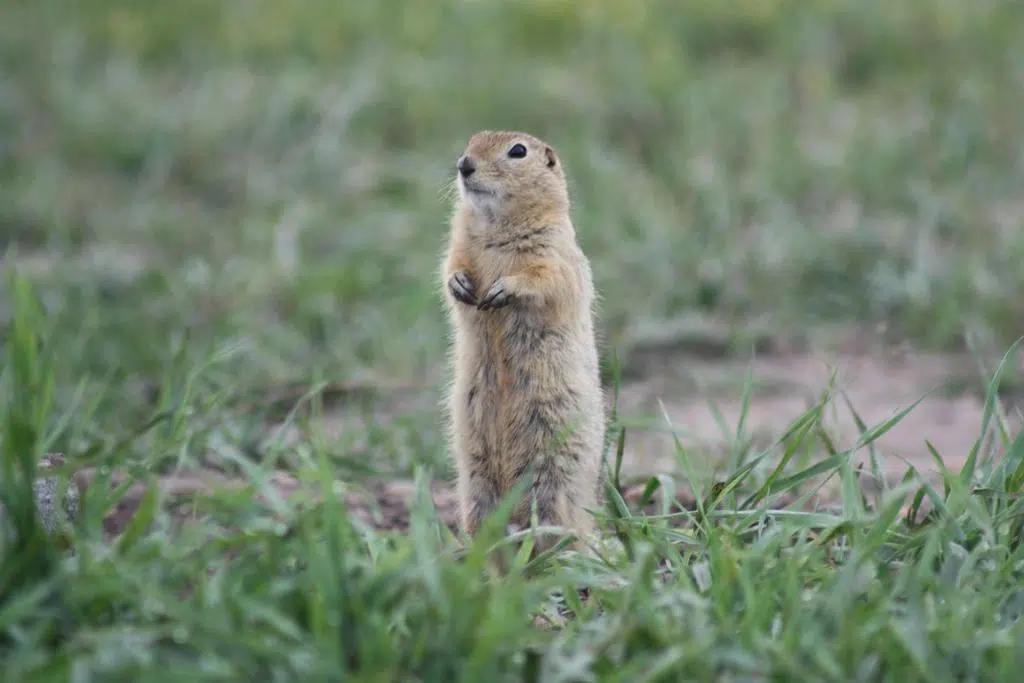 Concerned parents in Kimberley are worried the city's use of poison for pest management is putting children at risk.
Animal rescue volunteer Kim Balcom was one of the people who cried foul at council's meeting Monday, after receiving a distress call from the Purcell soccer fields late last week.
The city is currently using pesticides to lower gopher populations and reduce risk to park users , but Balcom claims the exterminator hired did not apply the poison properly, making the deadly agent accessible to other animals and even children.
"As far as I'm concerned, the city could have done something else," Balcom says. "I know it wasn't the city's fault that they hired the contractor. Ultimately, its the contractor's fault for getting it up on the ground, as much as he's put in the holes. We were told that there's only supposed to be a table spoon to almost half a cup. There was more than half a cup in each one of those holes that we pulled out."
Balcom told council a group of volunteers are more than willing to help the city with future rodent management.
She also suggested changing the scope of the community's deer committee to include all problem wildlife.
"They didn't plan it at all. Every parent that I've talked to, anybody that frequents that site of soccer field said they didn't see a single sign out there" Balcom says. "They're worried about people twisting their ankles, when really you've got little guys playing soccer out there that put their hands in their mouth, dig in the dirt. As far as I'm concerned, they put the residents at risk."
The city issued a press release Monday, stating that a BC Conservation Officer confirmed the pesticide was used properly.
Mayor Don McCormick says staff will be discussing the issue with the contractor hired for the job.
– Kim Balcom, animal rescue volunteer in Kimberley
– Jeff Johnson