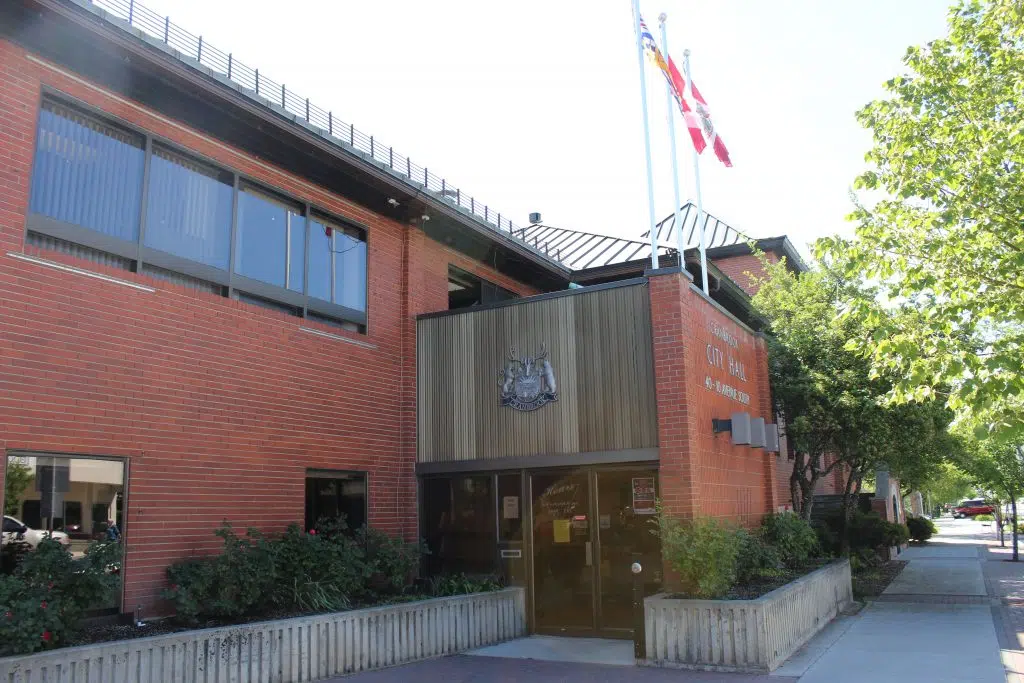 Construction work on the Anderson Crescent Reconstruction project in Cranbrook has been rescheduled for Friday, as contractors will be doing work on the water main.
The project was rescheduled due to Thursday's storm forecast.
As a result of the work, water service will be disrupted to that neighbourhood Friday. The City's project contractor B.E. Civil has provided written notice to all residences affected. B.E. Civil will be working hard to restore water service and vehicle access before the end of the day Friday.
Residents affected by the water main work are reminded that once service is restored, your water may appear dirty. Please run your cold water tap until it runs clear.
Anderson Crescent is one of several key roads being rebuilt as part of the City's $14.5 million capital roads program this year.
The City of Cranbrook and B.E. Civil appreciates the patience of those residents affected by the construction work.
– From the City of Cranbrook