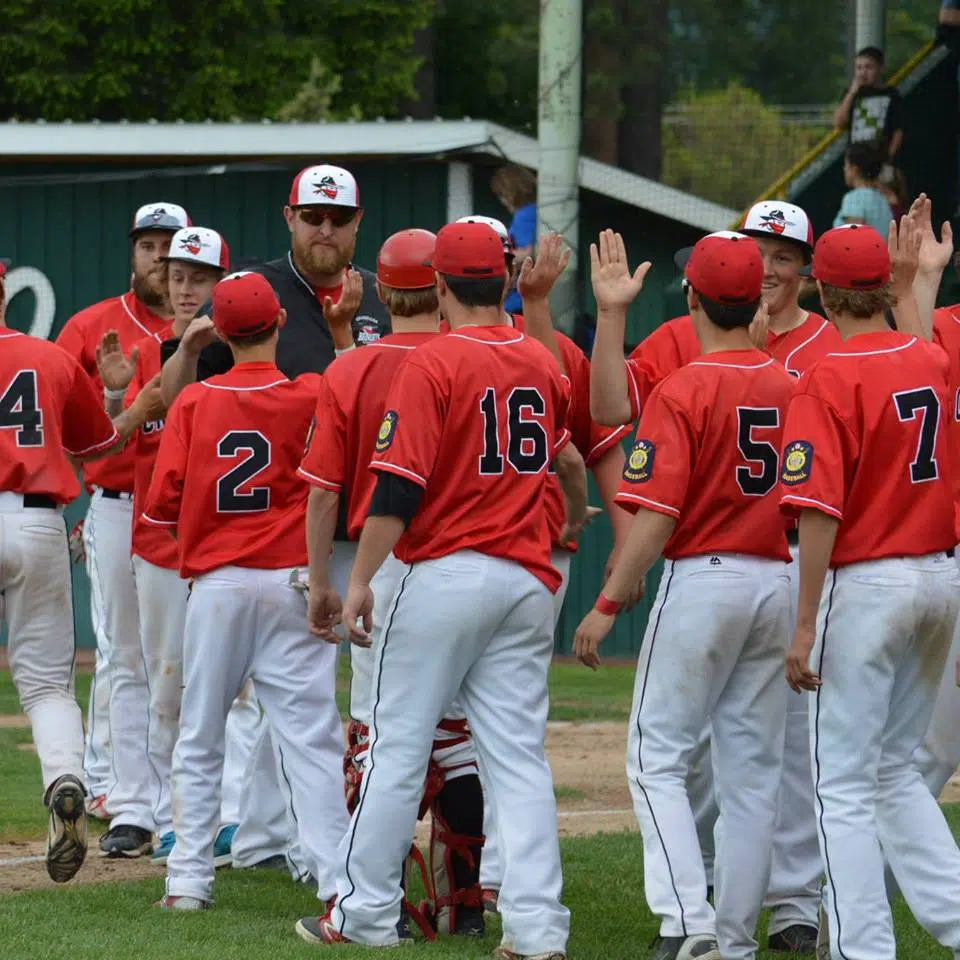 The Cranbrook Bandits were back on the field this weekend to shake the rust off in pre-season play.
The Bandits Division 'A' squad was in Montana for the Loggertown Wood Bat Classic in Libby, Montana.
The 'A' team won their first game on Saturday 11-6 against Clark Fork.
They continued on Sunday, dropping both games 9-1 to Calgary and 9-4 to Mission Valley.
The Bandits Division 'B' team was also in action this weekend in Cranbrook.
The 'B' squad won both of their exhibition games against Calgary on Saturday, 11-0 and 16-12.
– Devin Howard