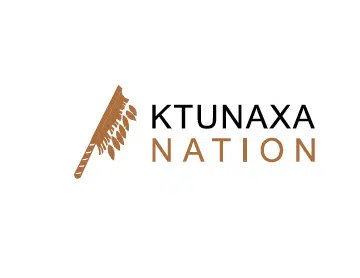 The Ktunaxa Nation says everyone plays a crucial role in reconcilliation, including business and government.
This following a report released by the Canadian Chamber of Commerce, saying that business has a crucial role to play in the reconcilliation process.
The report states that closer collaboration is needed between business, government and indigenous people for real progress to be made.
Nation Chair Kathryn Teneese took that approach one step further, saying the heads of companies need to take a lead on fair and equitable treatment.
"Really, what we need to do is look at the individuals that make up business, that make up this country and look up the role of the individual, as well as the collective entities that they participate in," Teneese says.
Teneese praised the Ktunaxa's working relationship with the College of the Rockies, which she feels is critically important to levelling the playing field on an educational level.
– Ktunaxa Nation Council Chair, Kathryn Teneese
– Jeff Johnson