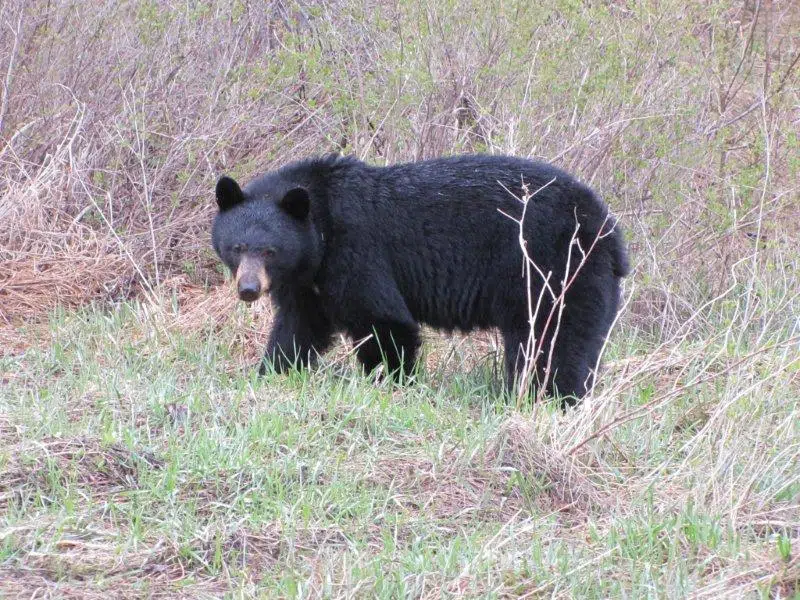 Conservation officers in Cranbrook are warning residents to keep their garbage locked away after the first bear of the season was put down.
Sergeant Denny Chretien says several reports were made in the Jim Smith area of a male black bear trying to get into patios and sheds.
He says COs had no choice but to destroy the bear last Friday.
"We knew it was the same bear and we had a trap in the area, showing that it had no fear of humans," Chretien says. "It had even ripped apart a smaller shed to try to get into it. There may have been some attractants in there, but to try to get through a plywood door or a wooden door, that's getting excessive."
Chretien says COs are watching a number of animals around the community.
"We do have other bears that are frequenting and being close to town," Chretien says. "They haven't gotten themselves into too much trouble. They're emerging and they are usually younger males that are pushing themselves into the urban area."
He says its important for residents to keep all attractants away from accessible areas and properly clean barbeques after use.
– Sergeant Denny Chretien, BC Conservation Officer Service
– Jeff Johnson