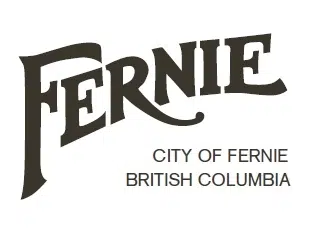 A citizen satisfaction survey in Fernie is giving residents a voice on municipal issues.
The 12-question study touches on public service, infrastructure and community programs.
Deputy clerk Suzanne Garand says it only takes a few minutes to complete the survey.
"We're trying to find out how citizens feel about the services we provide." explains Garand.
Garand says it is a great way for residents to have a voice on municipal issues.
She adds the survey will be submitted into their annual municipal report.
Locals can complete the survey online or on paper at city hall.
Click here for a link to the survey.
– Suzanne Garand, City of Fernie deputy clerk
– Devin Howard