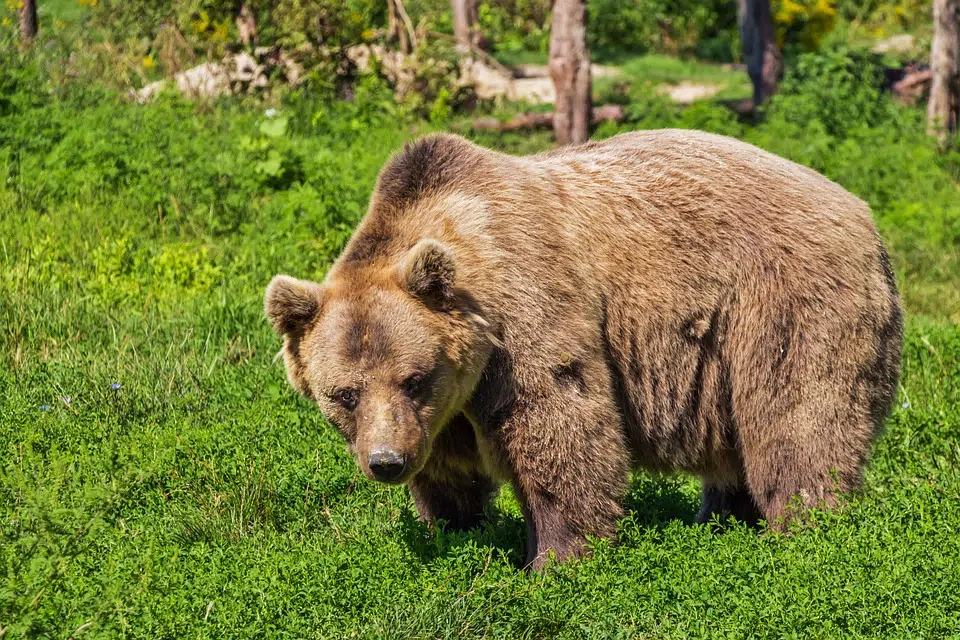 East Kootenay residents are making their voices heard over a contentious housing development planned outside of Fernie.
The Regional District of East Kootenay is holding a public comment period, looking for feedback on a proposal to develop nearly 30 acres of land beside Lizard Creek into a 12 lot subdivision.
Board Chair Rob Gay says he's already received about 35 letters opposed to the initiative, due to the pressure put on bear habitats.
"As a property owner, you have a right to make an application, but that doesn't mean you're going to get a 'yes' answer or you may get a 'yes with conditions,'" Gay says. "So the board voted to put it out there and see what the feedback would be from the public and the public that we've heard from so far is certainly not supportive of the proposal."
Wildsight has also voiced their opposition, saying the project would create more conflict between humans and grizzly bears.
Elk Valley residents can attend a public hearing about the development in Fernie May 24th.
– RDEK Board Chair Rob Gay
– Jeff Johnson