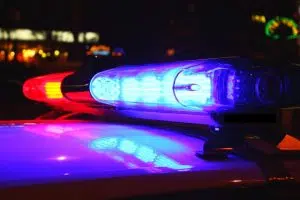 Kimberley RCMP have taken a driver off the road after being caught drinking and driving over the long weekend.
Police received complaints Monday of a woman on a motorcycle driving erratically, driving north of Wasa on Highway 93/95.
Traffic Services caught the woman driving nearly 50 kilometres over the speed limit.
While speaking to the driver, officers noted the smell of alcohol and ordered a breathalyzer test.
The suspect failed and received a 90-day driving prohibition, had her motorcycle impounded for 30 days and was ticketed for excessive speeding.
Police thank the public for calls reporting erratic driving in this incident.
– Jeff Johnson