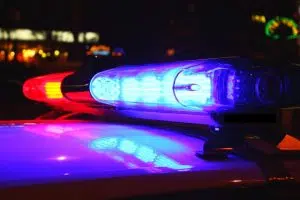 A couple of young men in the Columbia Valley are facing driving prohibitions after trying to pull a fast one on police.
RCMP came across a grey jeep over the weekend that didn't have headlights.
When the officer conducted a roadside stop the driver and passenger attempted to switch seats.
Sergeant Bob Vatamaniuck says the Mountie clearly saw the switch when he was still in the police car.
"The member had confronted the driver who was now in the passenger seat and conducted an investigation that surrounded an impaired operation and determined that he was in fact impaired." explains Vatamaniuck.
Vatamaniuck adds the passenger who was now in the drivers seat was also allegedly impaired.
Both men were given 90-day driving prohibitions and the vehicle was seized for 30 days.
– Sgt. Bob Vatamaniuck, Columbia Valley RCMP
– Devin Howard