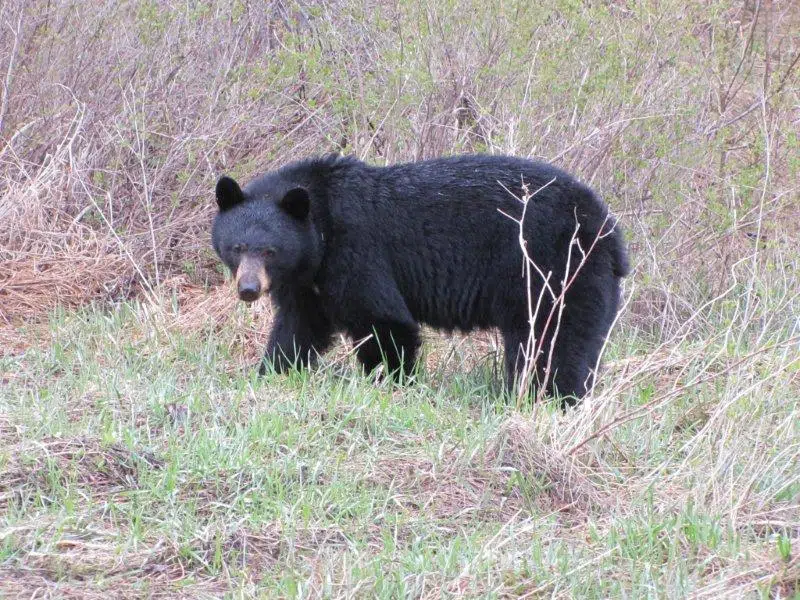 Conservation Officers are keeping an eye on at least six bears in Kimberley neighbourhoods.
CO Denny Chretien says they've received calls from every subdivision in the city, with three bears specifically sticking to urban areas, seeking garbage and other food sources from homes.
He says residents need to be aware of the active bear presence and keep all attractants out of reach.
"If you know there's a bear near you, its your duty to remove those attractants and keep the place secure," Chretien says. "The last thing we need is for the bears to be rewarded, reach a non-natural food source and continue to get conditioned."
If you have issues with problem wildlife at your home, be sure to call the conservation officer hotline at 1-877-952-7277 or you can visit www.wildsafebc.com.
The first bear of the season was put down by COs in Cranbrook in the Jim Smith Lake area.
– Sergeant Denny Chretien, East Kootenay Conservation Officer Service
– Jeff Johnson