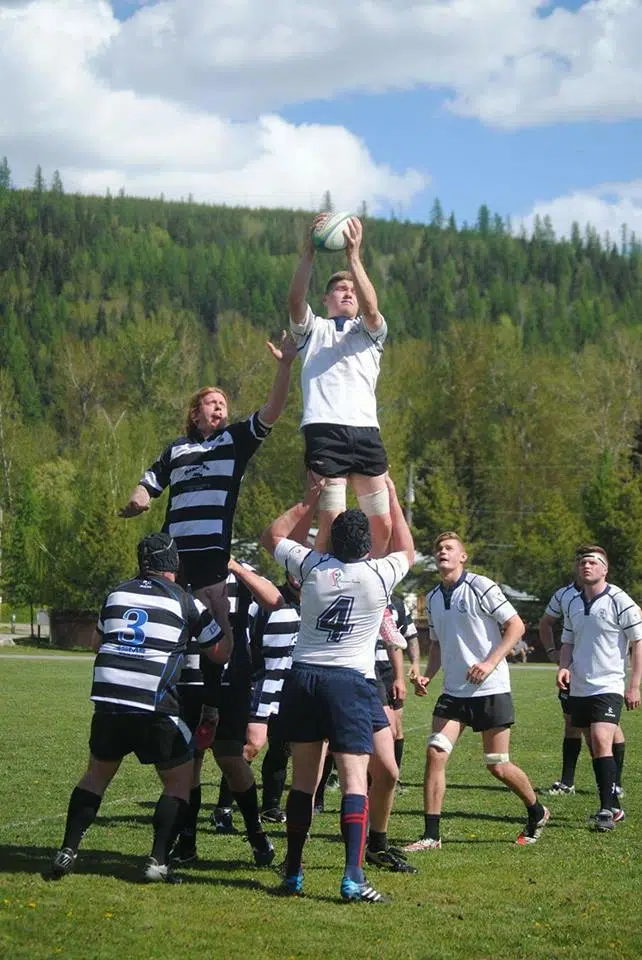 Cranbrook's rugby team is looking to represent the Kootenay's at the independent provincial championships.
But first the Rocky Mountain Rogues have to take out Fernie's Elk Valley Bulls.
The two teams will play four games against each other and the team with the best record will advance to the Saratoga Cup.
Rogues forward Mike Hardy says coach Bryon Garrels has been putting them to the test in practice.
"We want to make sure we're strong at rucking the other team off the ball and we're prepared for the physicality of the sport on game day." says Hardy.
The Rocky Mountain squad will play the Bulls Saturday at 2 PM at College of the Rockies.
– Mike Hardy, Rocky Mountain Rogues forward
– Devin Howard