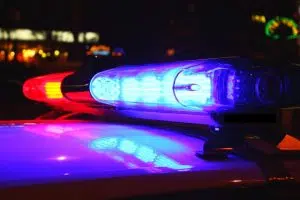 Kimberley RCMP have removed three impaired drivers from the road in less than eight hours.
The incidents happened Saturday night and early Sunday morning. Police issued a 90 day driving prohibition to a woman who crashed her vehicle on St Mary Lake Road around 7 pm Saturday. The woman was also charged with failure to license a vehicle and no insurance.
As police were conducting traffic control around that collision, they watched as another vehicle approached the scene before the driver stopped, got out to put something in the back of their vehicle and drove forward.
Police conducted a breathalyzer test on the driver, who also failed and was issued a driving prohibition.
Around 2 am Sunday, a third driver was seen stopping for a green light in Kimberley, followed by erratic driving behavior for a few blocks.
That driver also failed two breath tests and was banned from driving for 90 days.
– Jeff Johnson