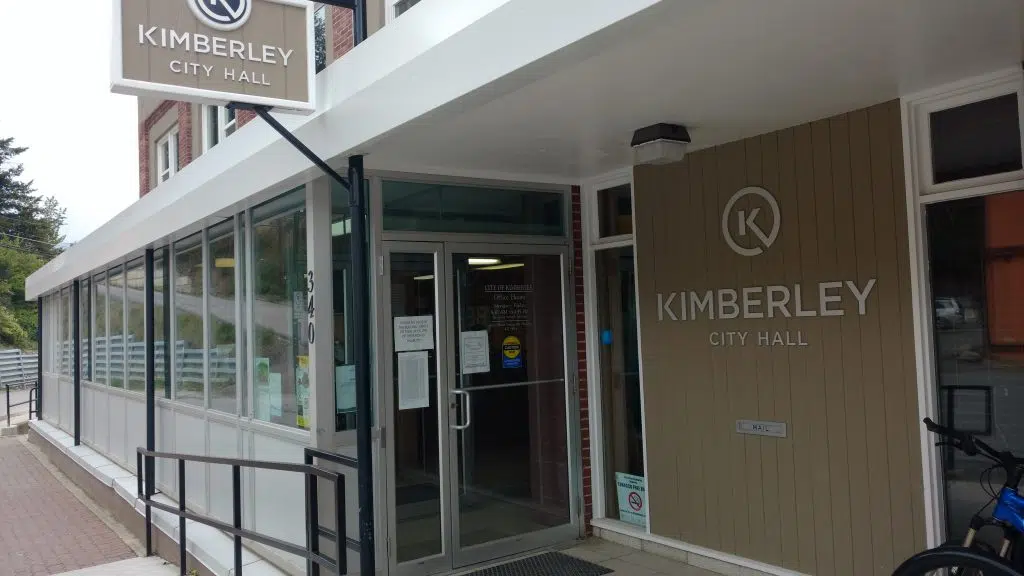 The City of Kimberley wants to install new software to identify failing infrastructure.
Staff are applying for 200 thousand dollars from the Federal Gas Tax Strategic Priorities Fund to develop the new planning tool.
CAO Scott Sommerville says this could help determine what pipelines or roads are most at risk of breaking down and what should be repaired first.
"It looks at things like age of assets, break history of pipes, capacity of pipes to carry water for future developments, what the consequences are for failure of those pipes," Sommerville says. "It looks at each asset class we have and helps us decide what projects we should prioritize for future capital projects."
Sommerville says the program will not be developed if grant funding cannot be secured.
– Kimberley CAO, Scott Sommerville
– Jeff Johnson