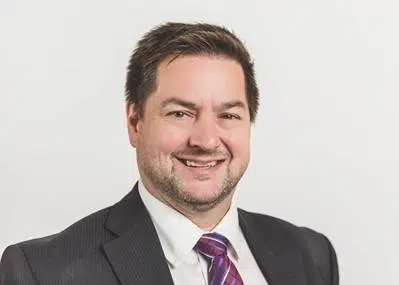 The MLA-designate for Kootenay East is expressing pride in the Liberals despite the NDP and Green Party moving to form a minority government.
Tom Shypitka says he was shocked to learn the New Democrats and Greens reached a deal Monday to form an alliance that would control the Legislature.
He says they're in wait-and-see mode as the province hasn't been in this situation before but he stands by his party for not wavering under pressure.
Shypitka admits he was concerned they would give up too much during negotiations with the Greens and a deal may erode Liberal fundamentals.
The first time MLA says he's very proud of his party for sticking up for what they believe in and unfortunately it wasn't enough for the Greens.
Shypitka suggests the Liberals have some soul searching to do after the May. 9th vote and British Columbians will have to take a serious look at this NDP-Green accord and ask themselves some serious questions.
Specific details of the agreement are expected to be released later Tuesday.
Liberal leader Christy Clark issued a statement Monday saying she and her party have a responsibility to carefully consider the next steps.
The Liberals came out of this month's election with 43 seats compared to a combined 44 from the two other parties.
A NDP-Green government would end 16 years of Liberal rule in BC.
– Josh Hoffman
– Kootenay East Liberal MLA-designate Tom Shypitka