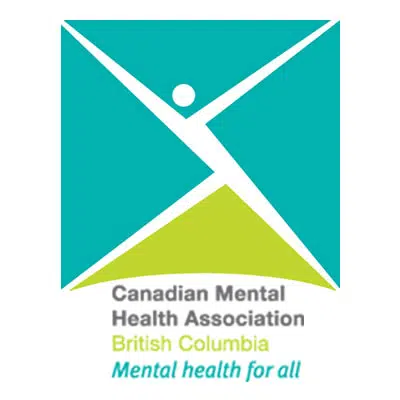 The Canadian Mental Health Association is calling on the City of Cranbrook to help create a suicide safer community.
Elaina Englesby with the CMHA Kootenays branch says they would like the city to consider providing the training for their staff and the general public.
Englesby says mental health is an issue across the province – but there is still a major stigma with the topic.
"It's really important to have helpers in the community that can recognize the signs and maybe some of the symptoms of people are struggling with mental health issues and to be able to connect them to resources." explains Englesby.
Englesby says one in three Canadians will experience some form of mental illness.
"It's the transit officers, RCMP officers, front receptionists that are hearing some of these stories, hearing some of the struggles that people are having." says Englesby. "We want to make sure we equip them with the tools to maybe support these people to get to the resources to help them."
She adds that there isn't always hospital beds available for someone suffering mental illness so it's important to have people that are educated and can help.
Many communities in Canada have taken advantage of this program and CMHA Kootenays hopes Cranbrook will join in.
– Elaina Englesby, CMHA Kootenays public education administrator
– Devin Howard