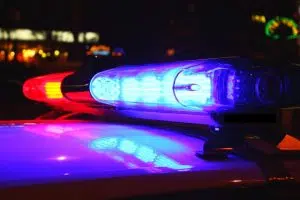 RCMP say there were no fatalities in a crash that shut down HWY 3 outside Jaffray Tuesday night.
STARS Air Ambulance out of Calgary was dispatched just after 5 PM due to a motor vehicle incident near Galloway mill road.
Police say the collision involved a commercial vehicle and four private vehicles.
Four people were taken to hospital to be treated for injuries ranging from serious to critical in nature.
The highway was closed for approximately seven hours as police investigated.
RCMP are reminding motorists to be extremely cautious in construction zones.
– Josh Hoffman