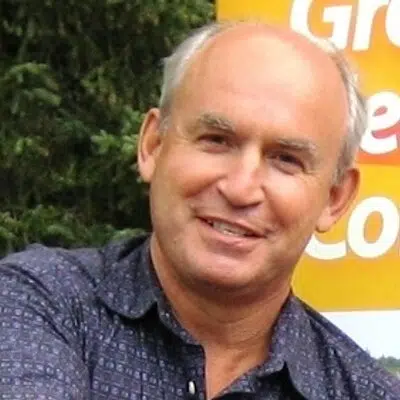 The outgoing MLA for Kootenay East admits he was not confident in the BC Liberals prospects in this year's provincial election.
This following the NDP and Green parties joining forces to establish an NDP minority government, giving them an extra seat over the governing Liberals.
Bill Bennett felt the party had been in power for too long in a time of uncertainty in global politics.
"Any party that's been in power for 16 consecutive years, in some ways it doesn't matter what you do," Bennett says. "I mean, our record on the economy was by far and away the best in Canada and it wasn't enough. It was enough here, it was enough in rural BC, but apparently, it wasn't enough in the Lower Mainland."
Bennett does not expect a relationship between the Greens and New Democrats to last a full four year term, giving the alliance about two years before it dissolves.
He says this will give the province a reminder of NDP politics before another election.
"You are certainly going to see a cut in our credit rating. Bond raters around the world will look at the NDP policies and say these people aren't as good with the economy as the Liberals were and they'll reduce our credit rating," Bennett says. "You'll also see I think a reduction in job growth. You're going to see some major job creating projects cancelled."
Bennett claims both parties are typically opposed to resource industry development, which could affect mining, forestry and agriculture in the region.
– Outgoing Kootenay East MLA, Bill Bennett
– Jeff Johnson