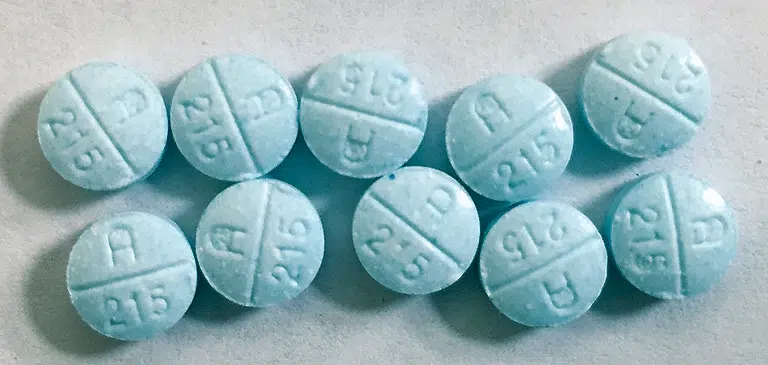 There has been a second fatal drug overdose in the East Kootenay this year.
The BC Coroners Service released the April numbers for unintentional illicit drug related deaths Wednesday.
Another fatality was reported in our region after the East Kootenay's first victim of 2017 died in March.
There were a total of 11 deaths linked to drug use in our region last year.
Across the province, there were 136 suspected drug overdose deaths last month.This is a 97.1% increase from the number of deaths over the same time last year.
There have been a reported 488 fatal drug overdoses in BC in 2017 so far, compared to 935 during all of last year.
BC's Provincial Health Officer declared a public emergency last April due to the significant increase in fatal overdoses linked to drugs like fentanyl.
– Josh Hoffman