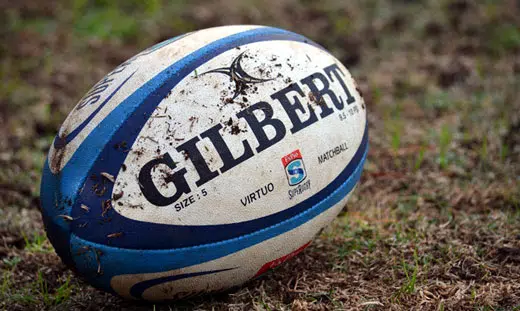 The Elk Valley Bulls are on the ropes this weekend heading into a must win game against the Rocky Mountain Rogues.
The two rugby clubs are dueling it out for a shot at the Saratoga Cup – BC's provincial rugby championships.
Cranbrook's Rocky Mountain team has taken the first two games of a four game series.
Bulls president Peter Dudman says they have to stick to their game plan in order to defeat the Rogues on Saturday.
"Both of the games so far have been extremely high scoring games." explains Dudman. "We don't have a problem with our offense, either team. The big thing that we've been working on is our defence getting ready for the game."
Dudman says if anyone knows how to beat the Rogues it's his team.
"We're into our fifth season playing [the Rogues] so we obviously know each others strengths." says the Bulls president. "We always use those experiences to make our game plan."
Game three of the four is Saturday at 3 PM at Fernie Secondary School.
– Peter Dudman, Elk Valley Bulls president
– Devin Howard