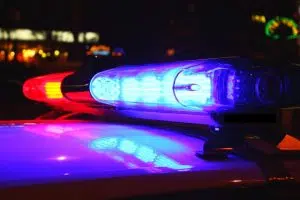 Cranbrook RCMP received reports of a road rage incident that occurred in the early afternoon of May 27th, 2017 that involved a bat.
One of the drivers was struck on the arm and leg resulting in bruising. It appears both parties had initially assaulted each other, with one of the drivers escalating the level of violence using a weapon.
Staff Sergeant Hector Lee says both parties have been identified. he adds the man who was alleged to have used a bat has been arrested and charges are being considered.
"This was an incident that needlessly occurred due to both drivers provoking each other and one going to an extreme," Lee says. "I encourage the motoring public to not engage another driver in this manner. Call the police to report poor driving or if you are being followed, call 911 and drive to your nearest police office."
– From the Cranbrook RCMP