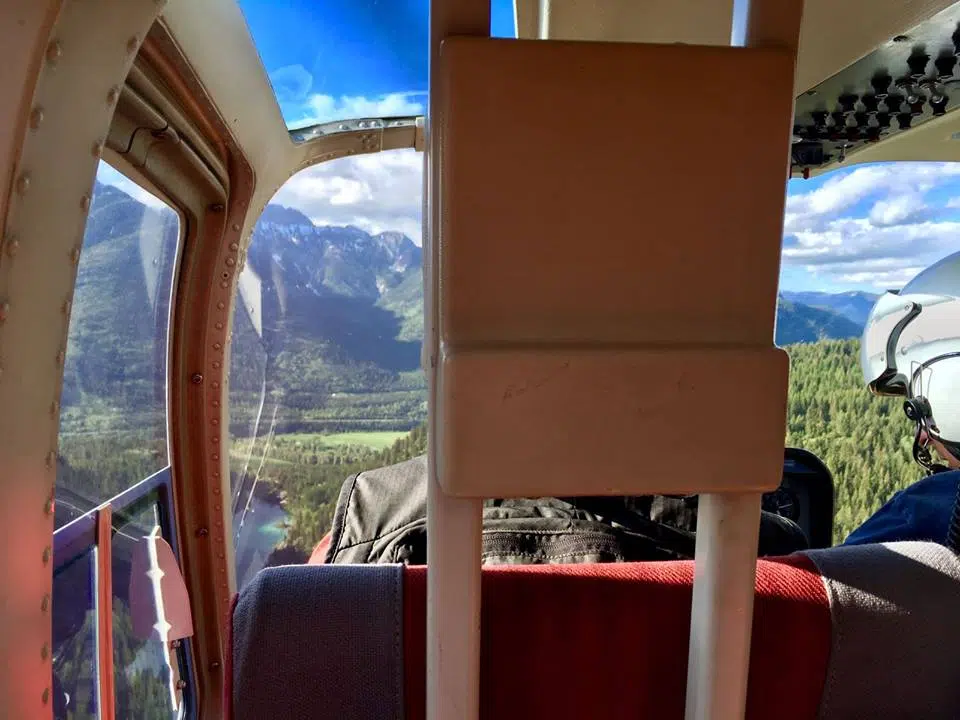 An injured hiker is recovering after Fernie Search and Rescue had to airlift him from a trail near Elko.
SAR members were called Friday after RCMP received a distress call from a group hiking the Silver Springs trail.
The team says they were able to reach the victim, who suffered a serious leg injury, very easily because the hikers had a Personal Locator Beacon on them.
A helicopter was able to reach the subject and transport him to a landing zone where he was then transported to the BC Ambulance service.
In the event the helicopter extraction was not possible, a ground team was staged at Elko and was ready to transport the subject out on a wheeled stretcher.
– Josh Hoffman