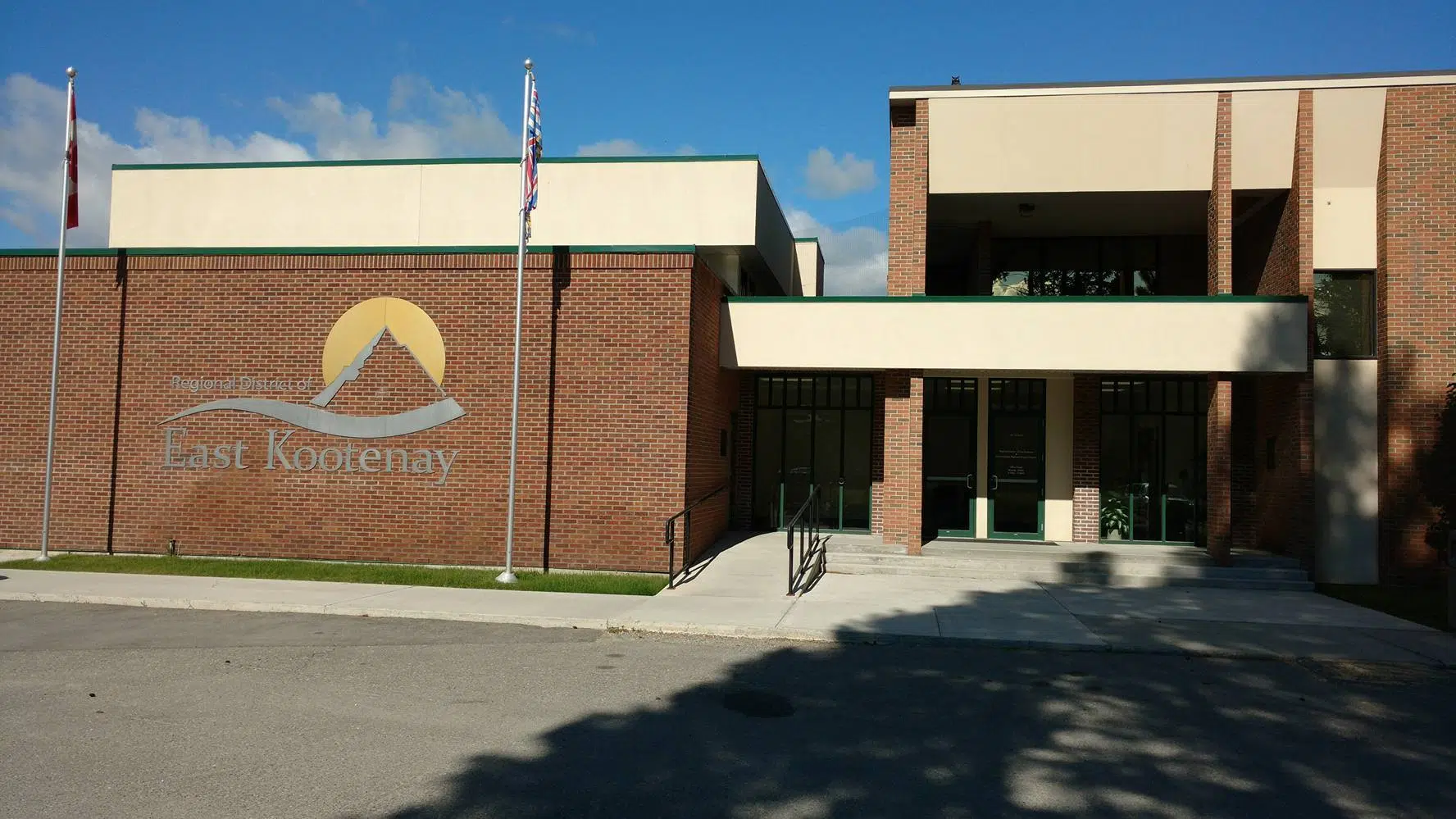 A twenty person crew was not needed in Fernie this weekend following concerns of potential flooding.
RDEK staff received a request for support from the City, with heavy storms in the forecast and high water levels in James White Park.
Emergency Services Coordinator Travis Abbey says they had over a thousand sandbags ready just in case.
"We've been creating a centralized cache of sandbags with the intent of being able to distribute them as needed," Abbey says. "That was the first time that we actually deployed those. Not going to say that it was for nothing but it was good, we dodged it this weekend. The crew is actually going to be release here Monday morning and heading back to where they came from in Nelson."
Residents living along rivers and in flood-prone areas are advised to put sandbags to use in case of a major storm event.
Filling stations have been set-up in all major communities throughout the East Kootenay.
– RDEK's Emergency Services Coordinator Travis Abbey
– Jeff Johnson