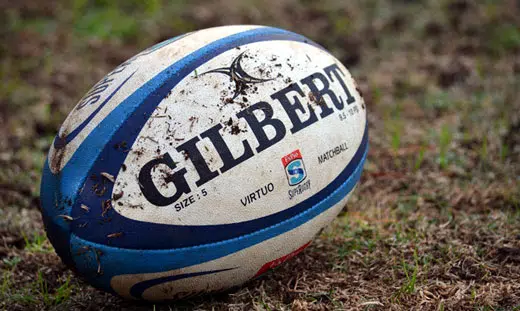 The Rocky Mountain Rogues are ready to turn the page following a loss in game three of the Kootenay Rugby Union series.
The Rogues – who won the first two games of the series – couldn't close the door on the Elk Valley Bulls and dropped the match 45-29.
Rocky Mountain forward Mike Hardy says they need to make sure they are healthy for game four.
"The Rogues were short a few of our key players due to injury." says Hardy. "It was a tough match but we can't take anything away from [Elk Valley], they were ready to play."
Hardy says the have to keep training hard as the season rolls on.
"The temperature is only going to get warmer as we get into the season so we want to keep our cardio up and stay loose." explains Hardy. "We've got four big practices before the game and we find sometimes the better practice sessions we have the better we play in games."
Game four is 2 PM on June 17 at College of the Rockies field in Cranbrook.
The winner will represent the Kootenay Rugby Union at the 2017 Saratoga Cup in Penticton.
– Mike Hardy, Rocky Mountain Rogues forward
– Devin Howard