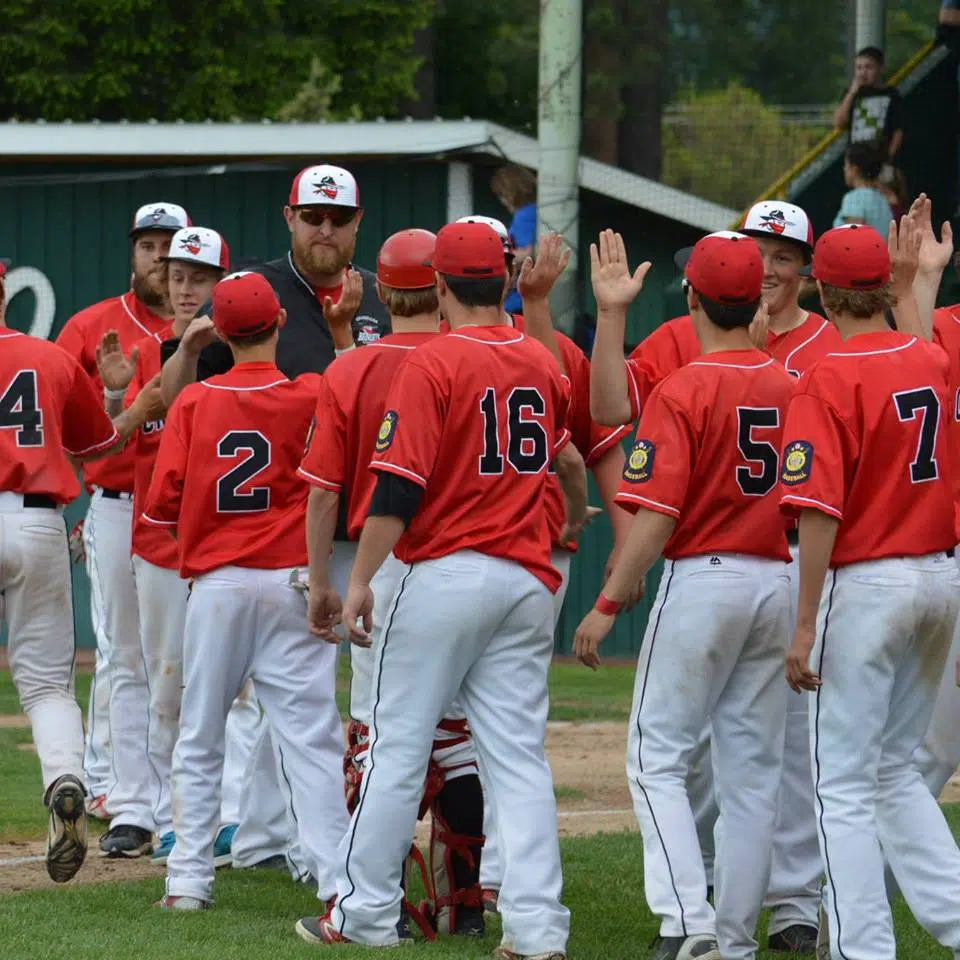 The Cranbrook Bandits 'A' team is one the road again this weekend with another four games in two days.
The ball club will head to Kalispell on Saturday for two games against the Lakers followed by two games in Missoula versus the Mavs.
Head coach Paul Mrazek says the team is no stranger to back to back double headers but they will have to pitch efficiently.
"We're probably looking at trying to squeeze a win or two out of Kalispell." says Mrazek. "But then again Missoula has four games this weekend, who knows what they'll have left game three or game four."
Mrazek says they have to stay focus on seeing the ball off the bat to get wins this weekend.
"It doesn't matter really who we play, we've got to make the routine plays on the infield." says the Bandits skipper. "Fielding ground balls, throwing the ball across and making outs, that's what's killing us."
The 'A' Bandits played Kalispell twice in the Lakers' wood bat tournament and lost both games.
This is the first year Cranbrook has played Missoula and Mrazek expects them to be a tough team.
The Bandits are currently 1-2-1 in the regular season.
– Paul Mrazek, Cranbrook Bandits 'A' head coach
– Devin Howard