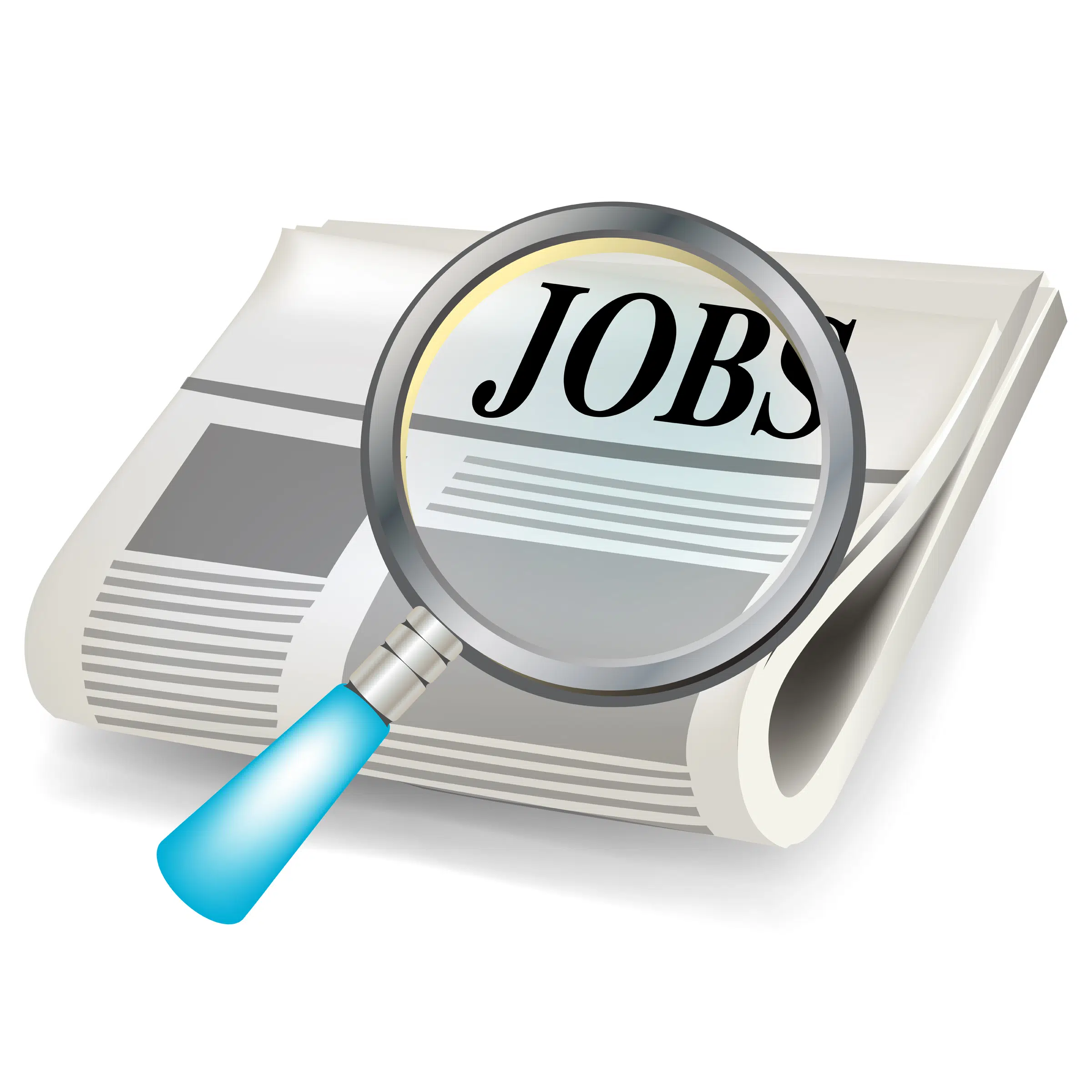 The Kootenay unemployment rate is back on the rise.
7.7 per cent of the wider region's labour force was without work in May.
That's up from 7.4 per cent in April and 6.4 per cent in March.
However, last month's numbers are similar to the 7.5 per cent of Kootenay workers without a job in May 2016.
On the national scale, 6.8 per cent of Canadians were jobless last month while only 5.5 per cent of British Columbians were searching for work.
– Josh Hoffman