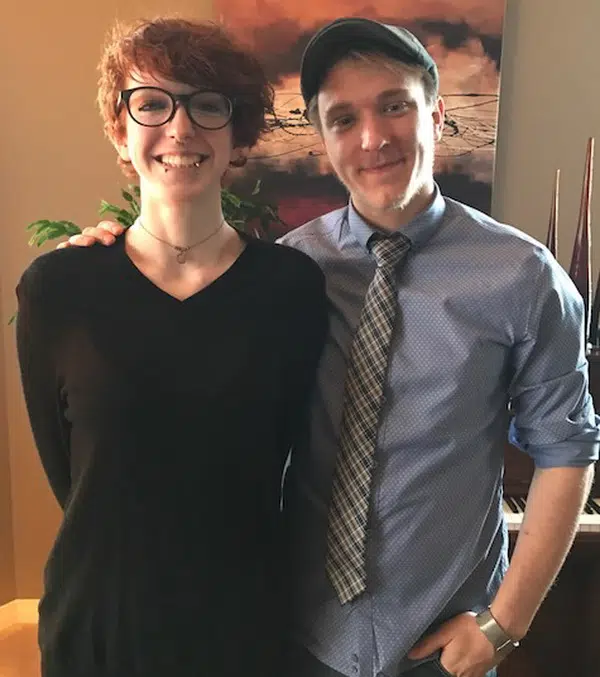 Cranbrook RCMP is investigating the report of a missing/overdue aircraft and are currently supporting the Joint Search Co-ordination Center Victoria (JRCC) with their search component for the aircraft and missing persons.
Cranbrook RCMP confirm that a Kamloops man and woman were onboard.
On June 8, 2017 at 6:22 pm the RCMP Southeast District Operational Communications Center received a report that a small aircraft had departed from Cranbrook airport around 3:02 pm and that it did not arrive at its destination in Kamloops.
At that time the JRCC was notified. It was established that the airplane had initially left from Lethbridge at 09:35 am.
The Aircraft did stop at Cranbrook airport for re-fuelling, which is the last known point of contact with the aircraft and occupants. The Piper aircraft call letters are CGDTK.
The aircraft was piloted by Alex Simons, a 21 year old Kamloops man accompanied by his companion Sydney Robillard, 24 years of age also from Kamloops.
To date area RCMP detachments in the Southeast District with airfields in their jurisdictions have made the necessary inquiries with negative results.
Family support and contact is being conducted by the Kamloops RCMP.
The Cranbrook RCMP is asking that anyone with information regarding this matter contact their local police of jurisdiction in efforts to locate the missing persons Alex Simons and Sidney Robillard, stated Cpl Dan Moskaluk.
– Southeast RCMP release