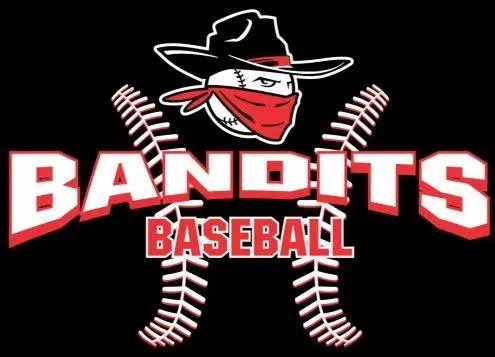 Both of Cranbrook's hardball teams had trouble swinging that bat this weekend in a busy weekend on the diamond.
The Bandits 'A' team split two games against Kalispell on Saturday losing the first game 14-9 and taking the second 10-8.
The 'A' squad was in tough against Missoula on Sunday where they dropped both games in a doubleheader 10-0 and 15-2.
Cranbrook's junior team hosted a pair of challenging opponents this weekend at Confederation Park.
The 'B' team lost 14-0 and 13-0 to the Bitterroot Red Sox on Saturday and dropped Sunday's games versus Mission Valley 20-6 and 13-2.
The schedule ahead:
Bandits 'A'
Saturday, June 17 @ Glacier
Bandits 'B' Tournament in Lethbridge
Saturday, June 17 vs. Lethbridge
Saturday, June 17 vs. Medicine Hat
Sunday, June 18 vs. Lethbridge
Sunday, June 18 vs. Medicine Hat