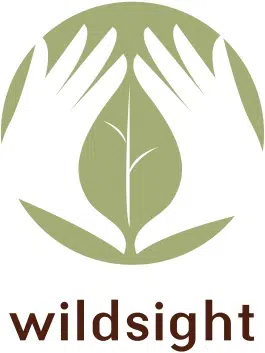 Wildsight says they will continue to advocate for the Jumbo Valley as the group celebrates its 30th anniversary.
The society has been in place in the East Kootenay for three decades, with the topic of Jumbo remaining a going concern for nearly that long.
Communications Manager Lars Sander-Green hopes the valley receives permanent protection from government going forward.
"We're excited to have Jumbo still wild after 26 years," Sander-Green says. "There's so many things that you could talk about, but really what it comes down to is inspiring a love for the wild in people in the Kootenays and sharing that love for the wild that we know people have."
Sander-Green says they've tackled numerous initiatives since their inception.
"We're really looking forward to seeing some permanent protection in the Jumbo area and not just at Jumbo, but in the broader central Purcell between the Wilderness Conservancy and Glacier Park in the north," Sander-Green says. "The Southern Rockies, in the Flathead and in the bigger landscape of the Elk Valley definitely need some protected areas there."
Sander-Green adds education remains a focus of Wildsight going into the future.
He says long-term sustainability starts with people learning about ongoing issues and wanting to make positive change.
The group got their start in 1987 as the East Kootenay Environmental Society.
They took on the name Wildsight in 2004 with five community branches and one regional office.
– Wildsight's Communications Manager Lars Sander-Green
– Jeff Johnson