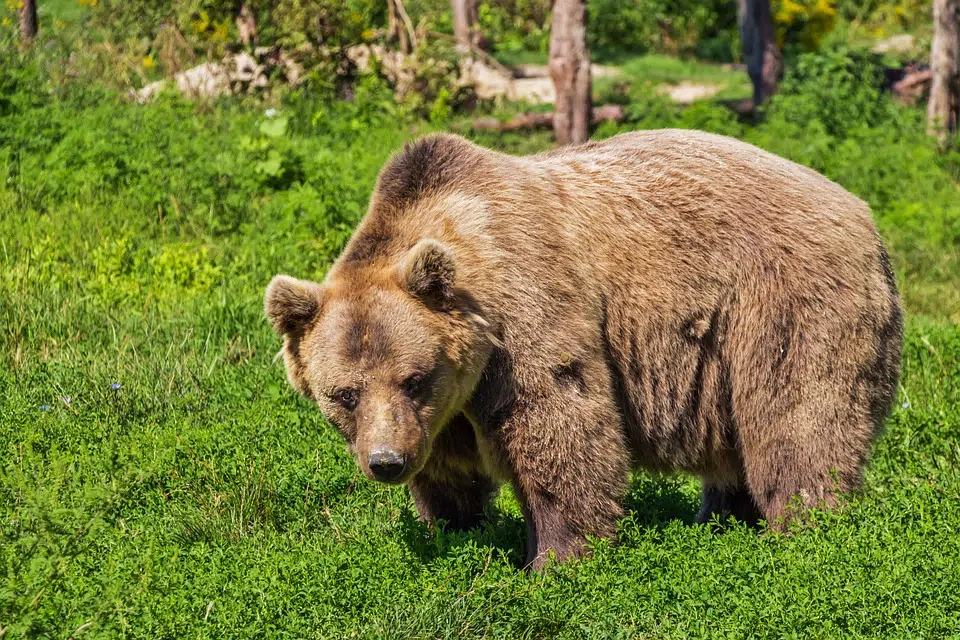 WildsafeBC Elk Valley says a section of trail in Fernie has been closed after a grizzly bear and its cubs bluff charged a mountain biker.
The three grizzlies reportedly ran at the cyclist three times on the river side of the Elk Valley trail.
The incident happened past the river road extension bridge and half way to where it connects to Montane.
The conservation group is asking the public to stay away from this area until further notice.
(Stock photo of grizzly bear)