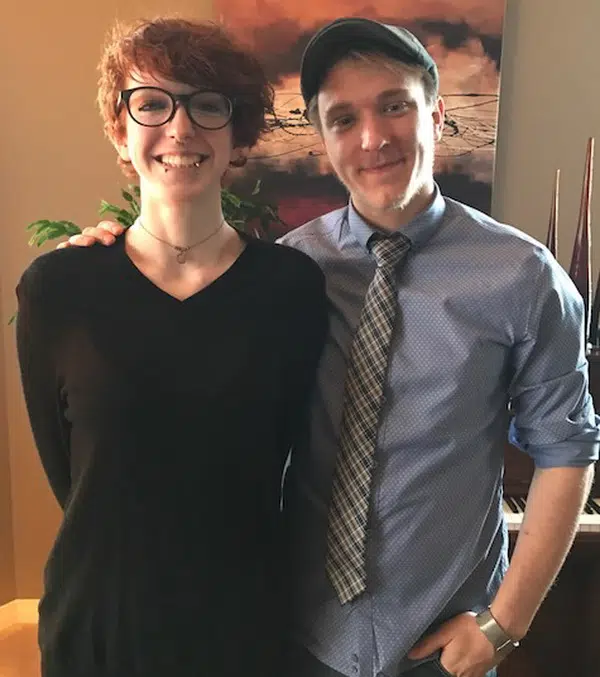 Crews have scoured about 30 per cent of a vast area between Cranbrook and Kamloops for a missing plane.
Lt. Col. Bryn Ellliott expects 16 aircraft or more to continue looking Monday after efforts were upgraded to a Major Search and Rescue this weekend.
The aircraft, which carried 21 year old pilot Alex Simmons of Kamloops and 24 year old passenger Sidney Robillard of Lethbridge, refueled in Cranbrook Thursday afternoon but never arrived to its final destination of Kamloops.
Elliott says they don't stop looking until they've covered the area multiple times but the search could take a while as they sweep through a 350 kilometre stretch that involves high mountain ranges and low valleys.
He explains low clouds and heavily wooded terrain are making the search difficult, but crews will continue flying over the area at various altitudes until they have covered it to their satisfaction – a process that he says could take weeks, depending on the weather.
Elliott says the weather was better Sunday but they've still detected no sign of the aircraft known as a Piper Warrior plane.
The Joint Rescue Coordination Centre established a  search headquarters in Kelowna Saturday and a team from Comox took over the search.
– Lt. Col. Bryn Elliott