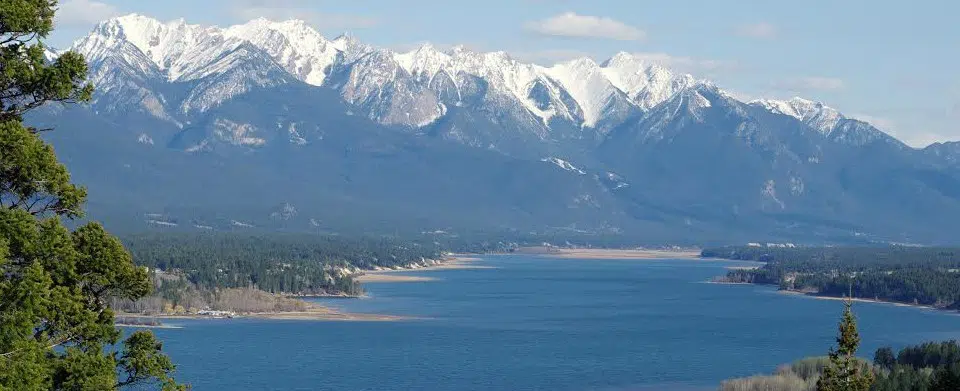 The RDEK is pitching in $1.2 million for Windermere's effort to establish its own treated water system.
The Regional District made the decision Friday in support of the proposal to purchase Parr Utilities as part of the Windermere Water Upgrade Project.
Area F Director Wendy Booth explains Windermere has been under a Water Quality Advisory since 2006 and there have been a number of options considered about how to provide treated water to the community.
Booth says during the community consultation last August, residents suggested the RDEK purchase the utility's building instead of leasing it.
That's what the $1.2 million will go toward.
Booth explains this will reduce the overall cost of the project – which is estimated at nearly $7 million.
The RDEK is moving ahead with an elector approval process later this year while negotiations with Parr Utilities continues.
Two referendums are planned for the fall.
One would be for the borrowing for the purchase of the water treatment plant and a second would ask existing Parr customers to establish a larger water service area for operation and maintenance.
Booth admits it is a complex project and says more public engagement should begin in late August so residents fully understand what they are voting on before the referendums occur in October.
– RDEK Area F Director Wendy Booth
(Photo courtesy of www.windermerelakesidebb.com)