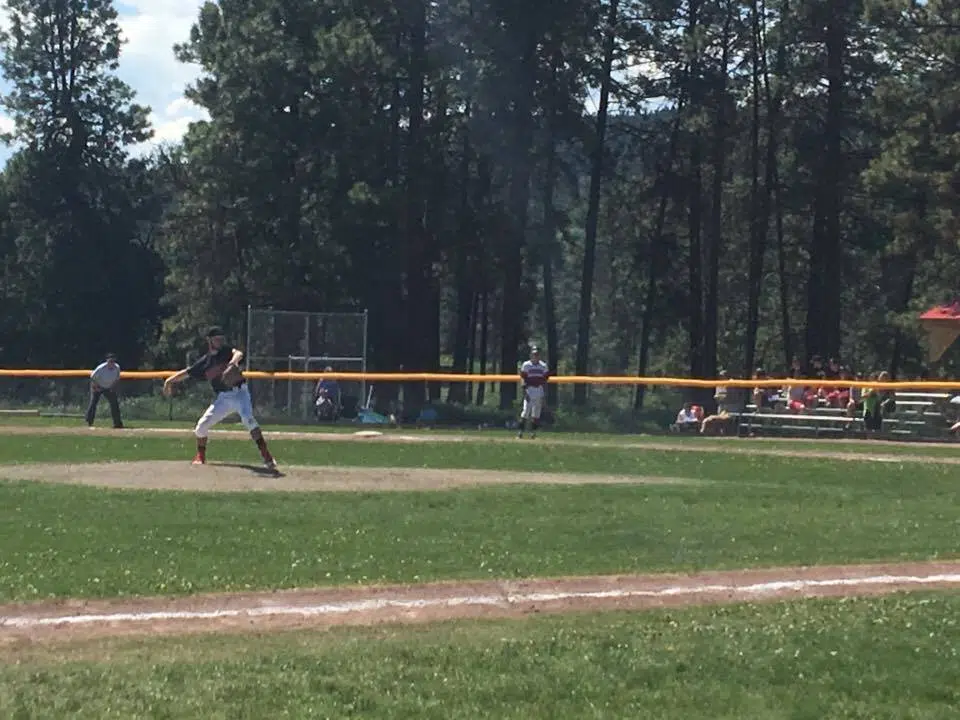 The Cranbrook Bandits 'A' head coach is less than impressed with the effort put forth last weekend by the team in Montana.
The 'A' team split two games in Kalispell on Saturday and was beat hard in back to back games in Missoula on Sunday.
Skipper Paul Mrazek says pitching and defense has been their downfall early this season as the staff gave up 47 runs in 4 games over the weekend.
"Pitching was tough and then when the pitchers did get a ball on the ground for the infielders to make a play errors were a problem." explains Mrazek. "Walks followed by errors followed by a single and a double and it just compounds."
The 'A' squad will host Kalispell on Friday and Mrazek says fielding ground balls will be an asset if they want claim victory.
"We're going to continue with what we started last Monday with an extra infield practice." says Mrazek. "The two things right now is we've got to throw more strikes and we've got to make these routine plays on the ground balls."
The double header against Kalispell on Friday will start at 1 PM at Cranbrook's Confederation Park.
The team will then head to Glacier on Saturday for a doubleheader against the Whitefish.
– Paul Mrazek, Cranbrook Bandits 'A' head coach
– Devin Howard