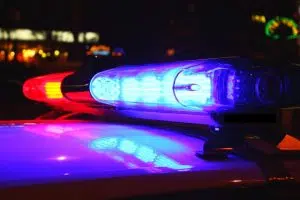 Cranbrook RCMP have a man in custody after a break and enter at a Key City business.
Police responded to an alarm at a building on the 600 block of Patterson St. W on Sunday.
When mounties arrived they found a man in the back of the compound behind a trailer in a fenced off area.
The trailer's security bars were removed and the screen was taken out of the open window.
36-year old Clifford Robert Dranchuk is facing charges of break and enter, possession of break instruments and disguising face with intent to commit break and enter.
– Devin Howard