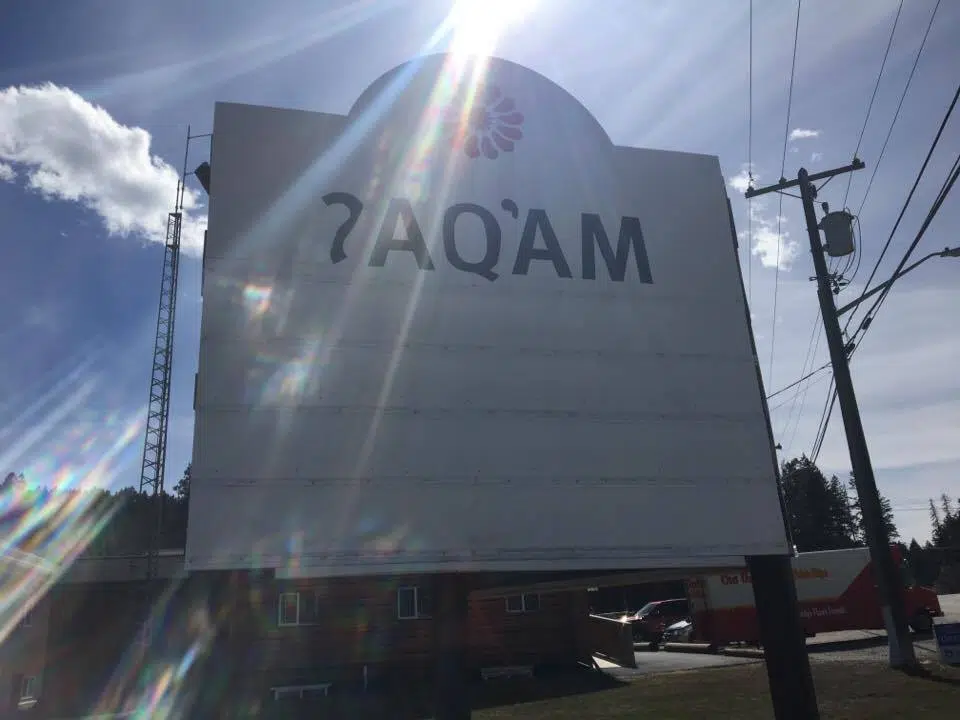 Cranbrook and the ?aq'am community have reached a deal for emergency services to respond to calls in the ?aq'am area.
The city's first responders previously only covered a portion of the resort's emergency zones.
Mayor Lee Pratt says this is a win-win for both the city and the ?aq'am St. Mary's Indian band.
"It enables us to hire another person which will give us a higher qualification on our fire services that we do provide." explains Mayor Pratt. "It will also give us the ability to send more people to a fire when we do have one whether it be in town or at ?aq'am."
Pratt says the agreement is 20 years in the making.
"Over the years [?aq'am] has tried to do it on a volunteer basis, we offered training for them but for whatever reason they'd have volunteers and all of a sudden they wouldn't have volunteers." says Pratt. "They had trouble keeping enough volunteers on the line to be providing that service."
The previous agreement also only included fire services to the ?aq'am commubnity and Mayor Pratt explains the new deal includes medical response as well.
– Mayor Lee Pratt
– Devin Howard