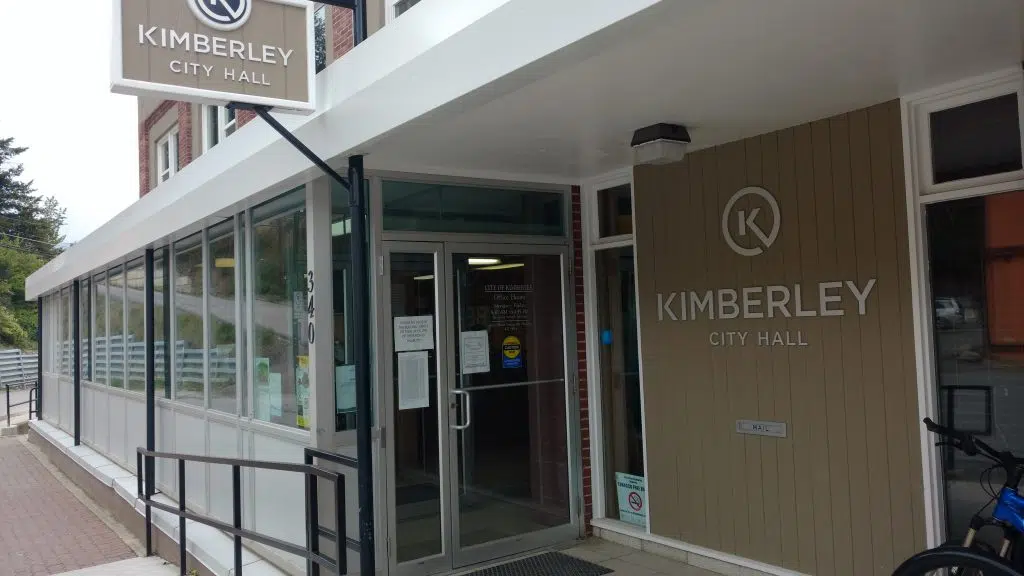 The City of Kimberley has put a pause on medical marijuana dispensaries.
City Council decided Monday night they will cease issuing licenses for any new cannabis based businesses until the federal government legalizes marijuana next year.
In 2014, Kimberley was the first municipality to issue a business license to a dispensary and now has two operating in the community.
Mayor Don McCormick says once federal legislation comes into effect, there's no telling how things will change.
McCormick says there are a lot regulatory requirements that will need to be put in place and until they know what those will look like it wouldn't be prudent of them to move forward with any additional medical marijuana dispensaries.
Council made the decision as a third proponent was applying to start another dispensary.
Kimberley RCMP has previously expressed concerns about what risk these operations pose to the community.
– Kimberley Mayor Don McCormick
– Jeff Johnson/Josh Hoffman