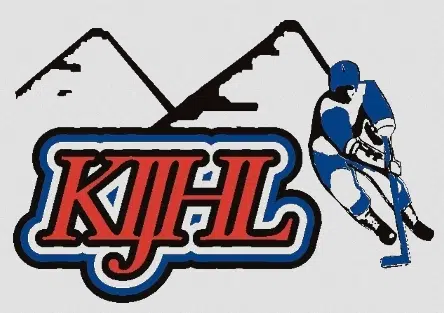 The KIJHL has made significant changes to their playoff format for the 2017-2018 season.
The junior 'B' league which covers all of the Kootenays and Okanagan will go back to a best-of-seven series for all four rounds of their postseason.
League president Bill Ohlhausen says the decision was made at the KI's annual general meeting in Kamloops.
"The membership decided that they didn't like any of the five [game] series." explains Ohlhausen. "They decided they'd have [a best of seven] in all rounds."
Ohlhausen says they also discussed pulling out of the Keystone Cup due to expenses and lack of competition.
"We have a committee that's set up, we want to enhance the Cyclone Taylor [Cup]." says Ohlhausen. "They want to have more teams involved, maybe two teams from every league and have a round robin."
Changes to the tournament will be discussed further by a committee at the next AGM in July.
– Bill Ohlhausen, KIJHL president
– Devin Howard