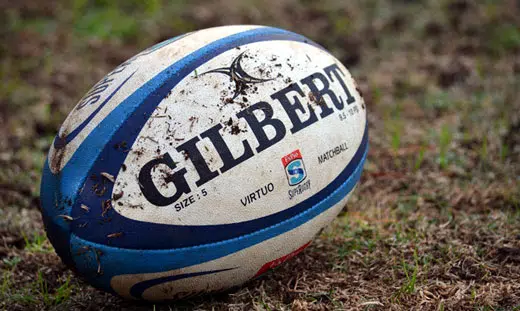 Two rugby teams from the East Kootenay will clash one last time for a chance to play in the provincial rugby championships.
The Rocky Mountains Rogues will play host to the Elk Valley Bulls with a ticket to the Saratoga Cup on the line.
It was the Bulls who claimed victory in game three against an injury-ridden Rogues squad, but Rocky Mountain forward Mike Hardy says they're ready to battle.
"Teams are always stronger in numbers in rugby." says Hardy. "We'll have a few more substitutes, hopefully guys have a little more gas in the tank as well but we're going to be a bigger [and] stronger team than the last time we played Fernie."
Hardy hopes to see people coming out to support the team on a busy weekend in the Key City.
"It's always good to see lots of people come out and cheer us on." says Hardy. "Sam Steele Days there will be a lot more people out and about in the city so hopefully people stop up to watch us."
Although the Rogues have a game in hand, Hardy explains game four is winner-takes-all since it is a points-based series.
The final match will take place at College of the Rockies field at 2 PM on Saturday.
– Mike Hardy, Rocky Mountain Rogues forward
– Devin Howard