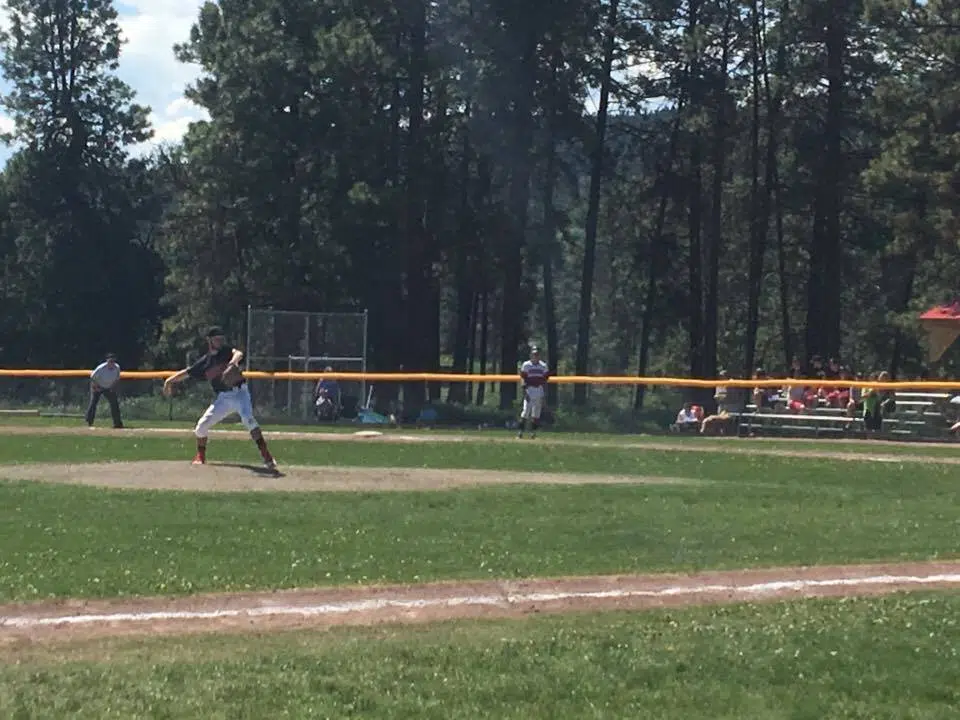 The boys of summer are back on home turf Friday against a very familiar opponent.
The Cranbrook Bandits 'A' team is taking on the Kalispell Lakers in a doubleheader in the Key City.
The 'A' squad is 1-3 against the Lakers this season and veteran Jake Bromley says they need to take at least one of the games Friday afternoon.
"We've played them four times already and every time it's been a good game, they beat us in the championship of their own home tournament." says Bromley. "These four games [this weekend] are really important to us, they're our league games, we really need to start playing better in our league games. We've kind of had a slow start to our leagues."
Bromley says they've struggled with multiple elements of their game early in the season.
"The walks have been quite a big problem, pitchers have been getting rattled after one walk and they'll be starting to struggle after the second or third inning." explains Bromley. "We've also got a lot of infield errors that we've been having problems with lately but it's been starting to come along the last week a little bit more."
The first game gets underway Friday afternoon at 1:00 at Confederation Park.
Saturday the ball team will head states side for two games versus the Glacier Whitefish.
– Jake Bromley, Cranbrook Bandits 'A' player
– Devin Howard