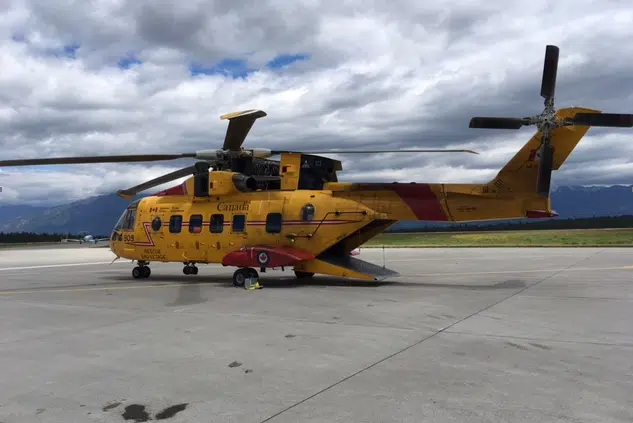 Kimberley's Nature Park is no longer considered an area of interest in the search for a missing plane that departed Cranbrook two weeks ago.
Volunteers with Kimberley Search and Rescue searched for the aircraft over the weekend in a wooded area about five kilometres outside of the city.
Reid says volunteers looked through the Nature Park, but were unable to locate the missing vehicle.
"There was nothing that came out of it," Reid says. "A lot of times what we do in searching is we're looking to eliminate area and in this case, we want to check out everything that's a possibility and ensure there's not anything there and that's what we did on the weekend."
Manager Peter Reid says at this time, the community is off the map in the search for the Piper Warrior plane and its two passengers.
"We just look at ourselves as a cog in the wheel, so we are there to support the primary search. We joined search and rescue to help locate people and that's what we are doing in this case," Reid says. "We're just going out helping the military out and eliminating an area or seeing if we can anything for them."
21-year-old Alex Simons and his passenger Sidney Robillard from Lethbridge first went missing after re-fueling in Cranbrook the afternoon of June 8th.
The plane was on route to Kamloops, but did not arrived, prompting a search over a 350 kilometre stretch.
– Kimberley Search and Rescue Manager, Peter Reid
– Jeff Johnson